Q2 Sustainability Report
Q2 Sustainability Report (April–June 2018)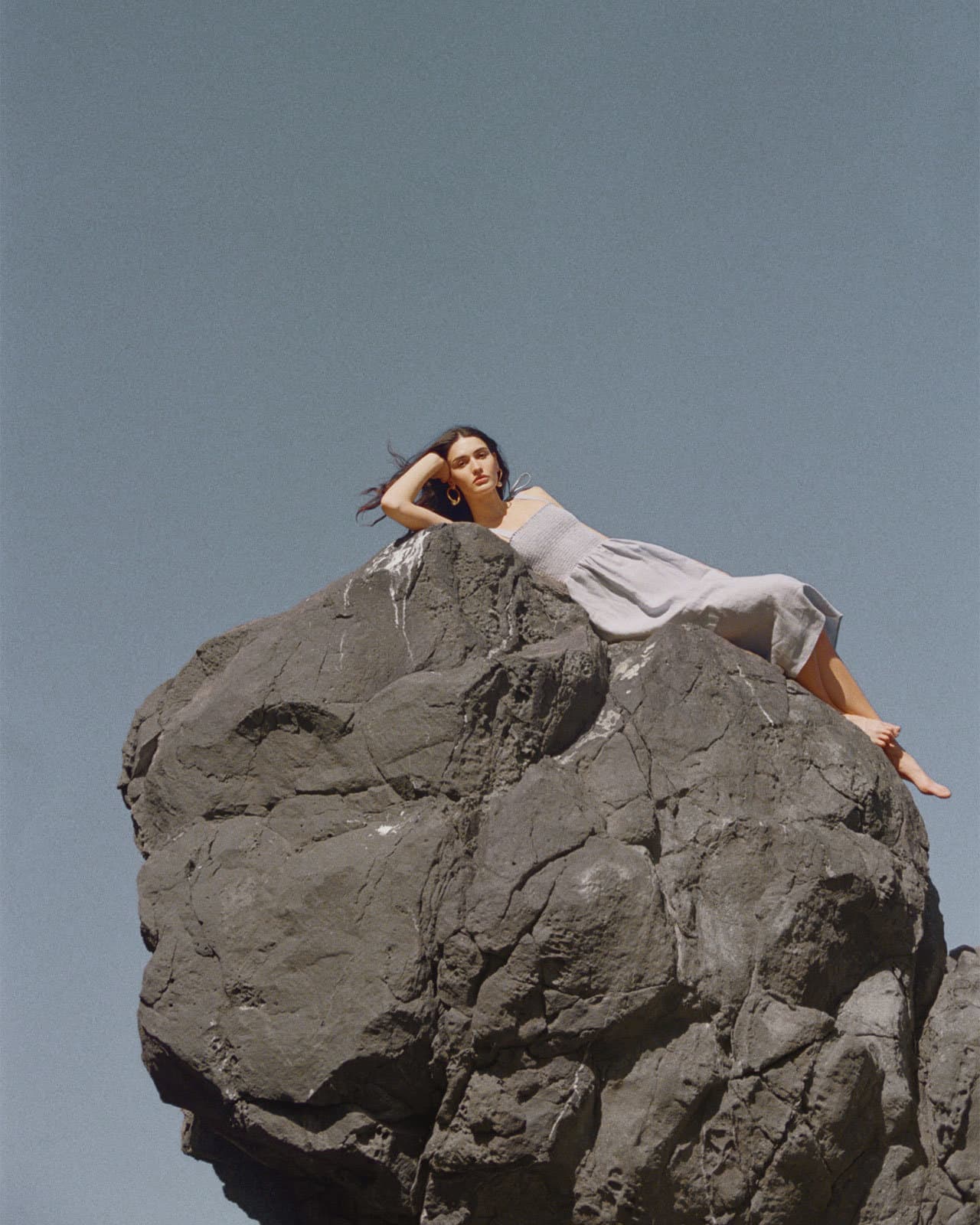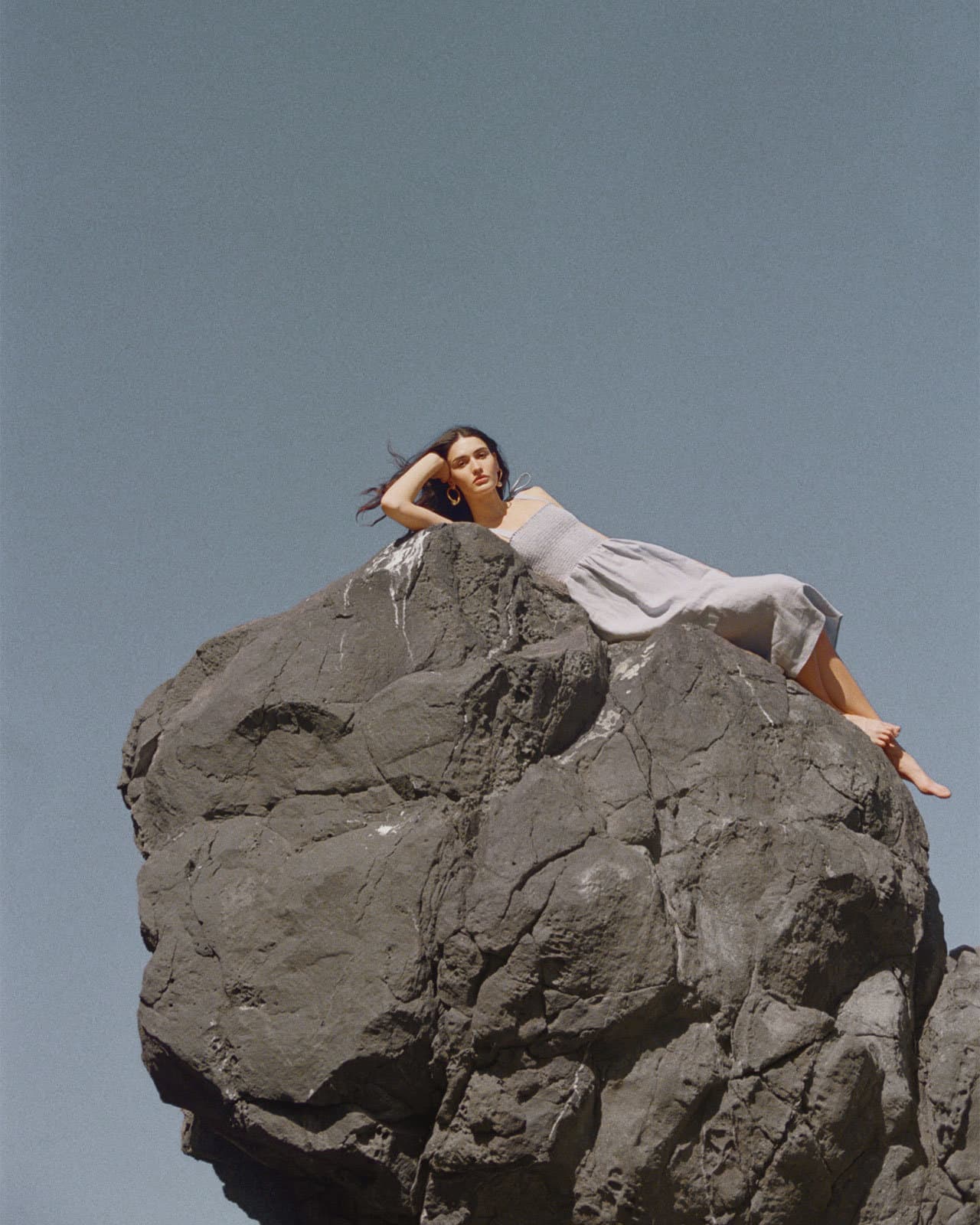 Big companies report their profits in quarterly earnings reports. We think companies should be accountable for more than just profits. That's why we send you guys our quarterly sustainability report so we can track our progress together.
At Reformation we think about all the costs in creating fashion—not just the price tag. RefScale tracks our exact environmental footprint in terms of water, carbon dioxide, and waste using these sexy calculations. This way we all get to see the total cost of fashion so you can make empowered choices and we can keep pursuing better solutions for making clothes.

Here's our impact from last quarter: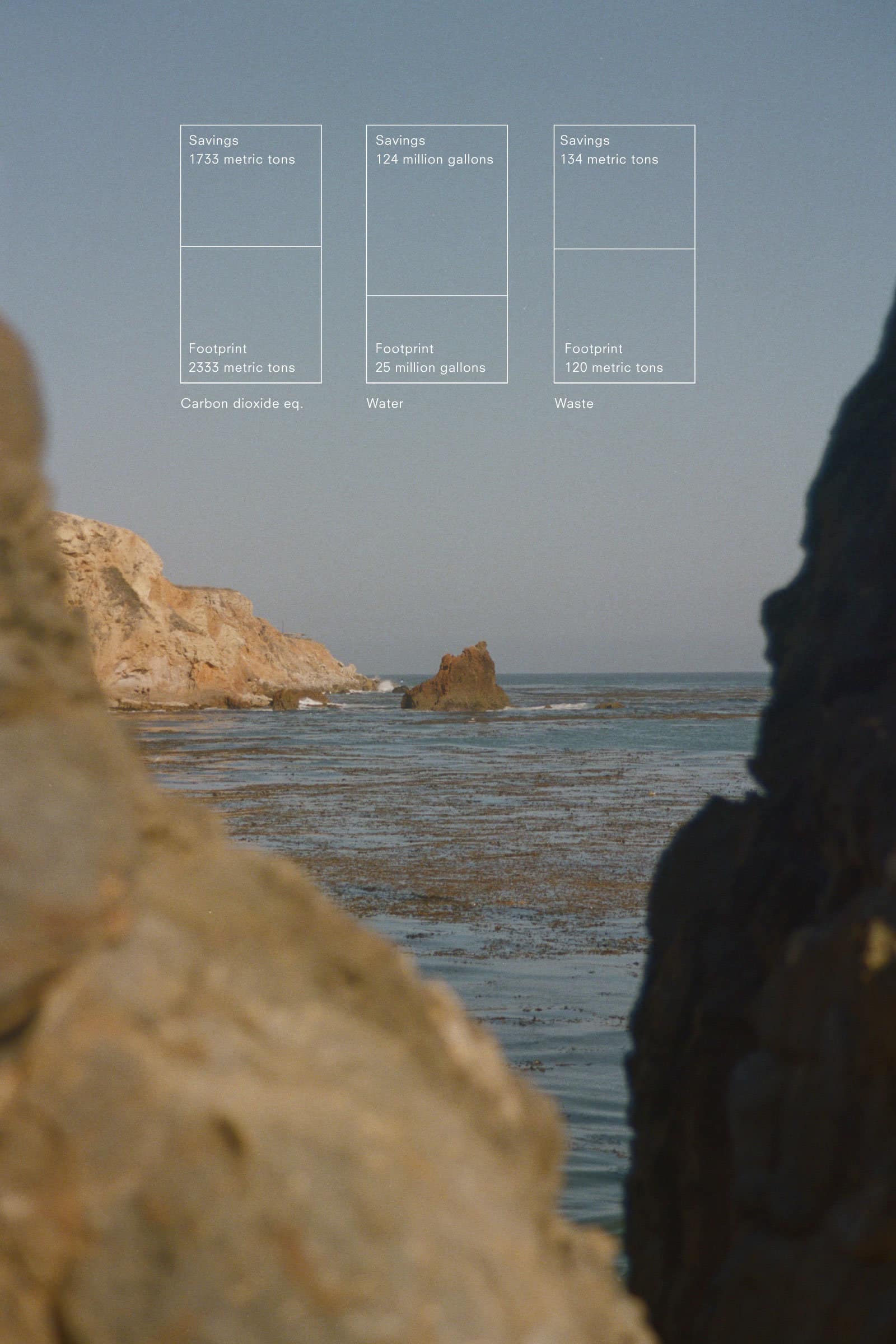 Here is what percentage we saved this quarter compared to most clothes bought in the US:




It's not enough just to manufacture sustainably, we also invest in programs that replace the resources we've spent, which is where offsets come in. We've partnered with the Brazilian Rosewood Amazon Conservation Project and the Bonneville Environmental Foundation (BEF) Water Restoration Program to help put back some of the resources we used. Basically, in exchange for the emissions, water and waste our clothes used last quarter, we protected 1,000 acres of the Amazon Rainforest from deforestation, contributed 27 million gallons of freshwater to critically dewatered rivers and wetlands in California, and purchased landfill gas offsets. Kinda like Venmo, but for the Earth.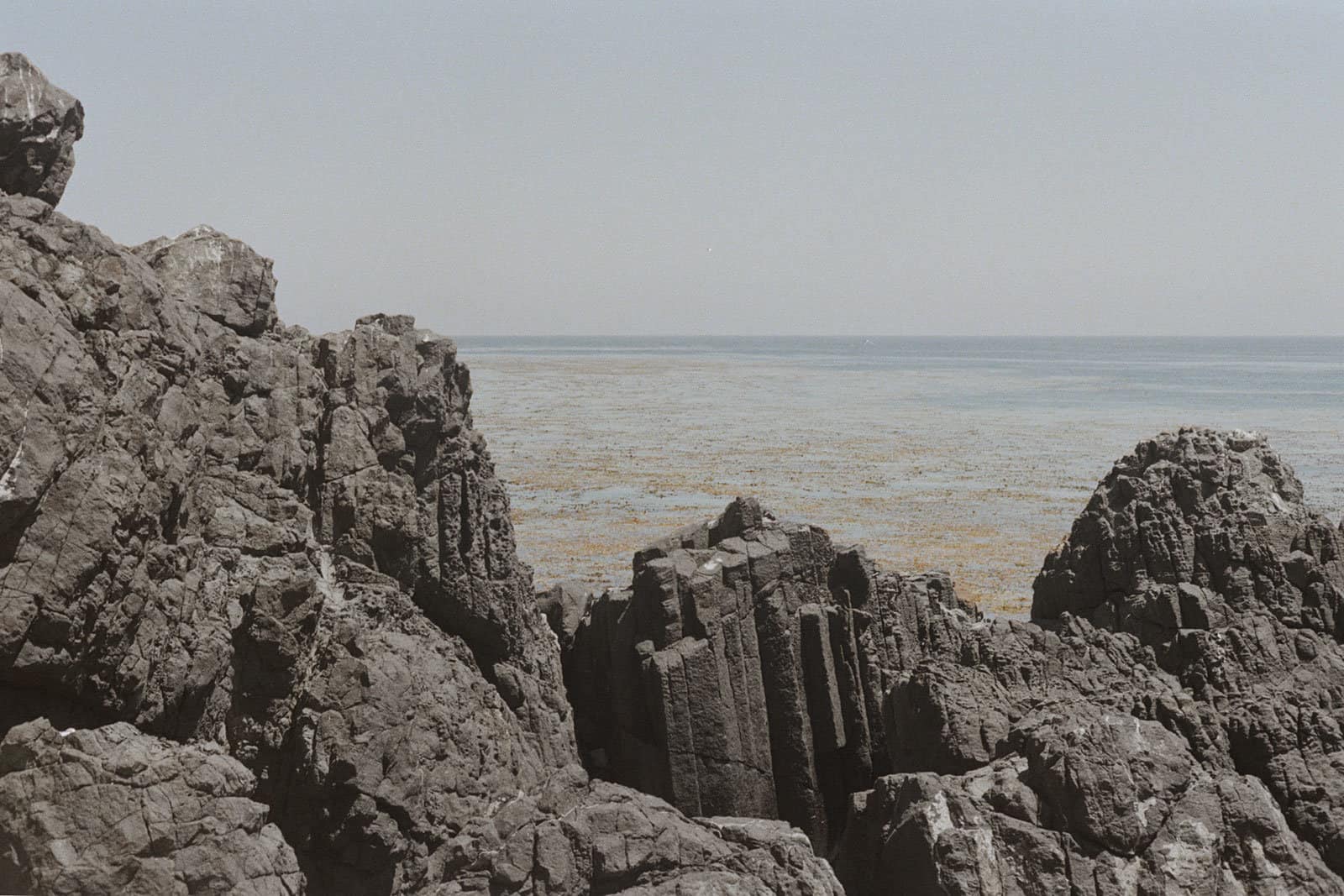 We're committed to making beautiful clothes with a reduced environmental impact in places that treat workers well. So, when it comes to choosing where we make our clothes, we look at a number of different factors - quality, price, speed, reduced environmental impact, and working conditions for the people in the facility. Here's a breakdown of our year to date and 2018 projected manufacturing outputs.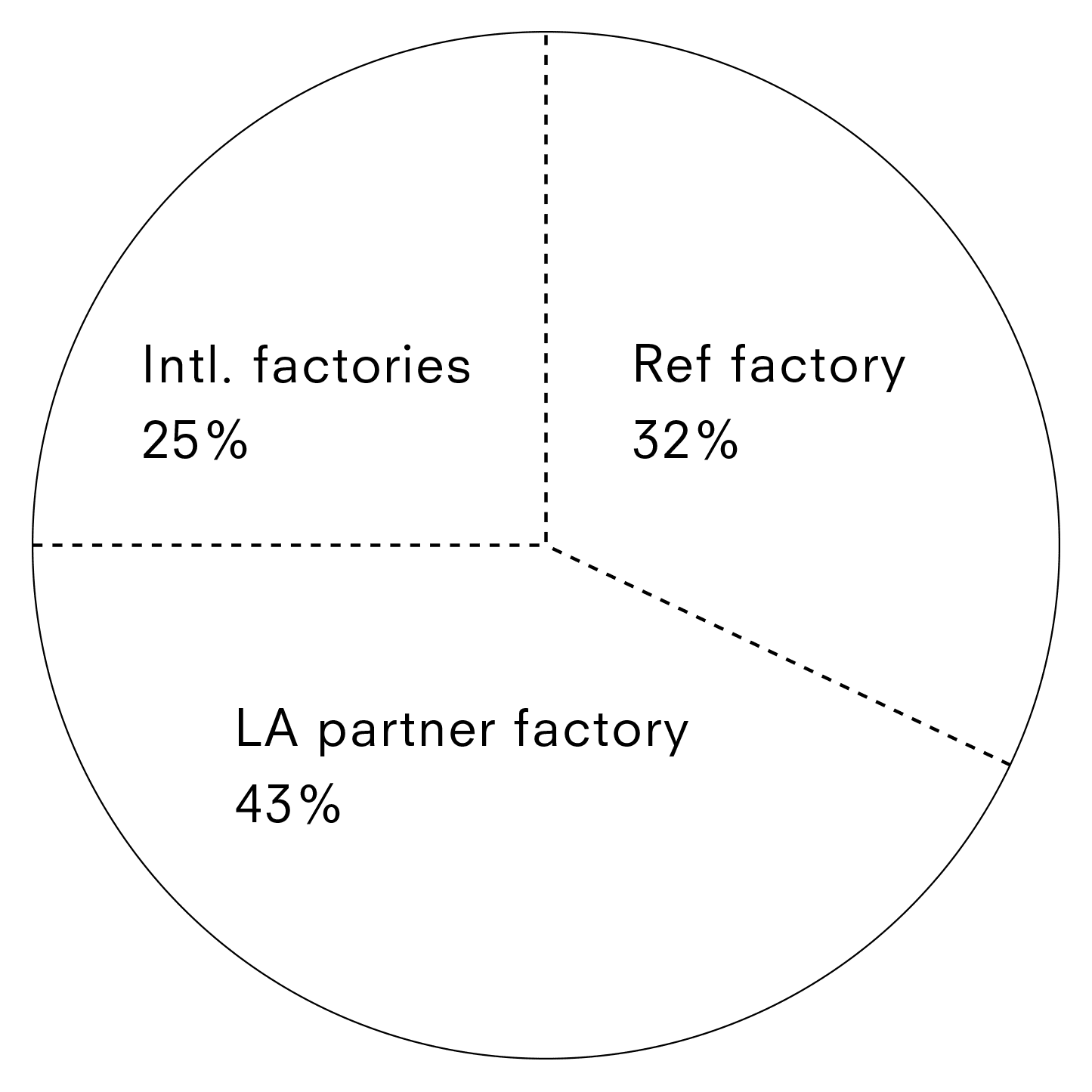 We host tours of our factory in Los Angeles (we've hosted almost 400 guests so far in 2018!) so you can see it IRL and meet the people who make your clothes. To save your spot, email us at love@thereformation.com.
We're always pushing for better
We're committed to achieving fair, safe and healthy working conditions throughout our supply chain, and minimizing our environmental impact. We recognize that social and environmental responsibility is a process and requires collaboration with our suppliers and other stakeholders. These are our high level 2018 goals & how we are tracking so far:
2018 GOAL: 75% of all fabric spend are Ref's most sustainable fibers
Status: 62%


Our most sustainable fibers include TENCEL™ Lyocell, REFIBRA™ Lyocell, TENCEL™ Modal, better viscose, recycled cotton, recycled wool, recycled cashmere, recycled polyester, recycled nylon, and deadstock fabric. We still have some work to do in sourcing cleaner viscose for all our running qualities but have some good leads, so stay tuned for some more updates in Q3! (1)
2018 GOAL: 75% of all fabric spend have clean chemical certifications
Status: 17%


We are working with our fabric mills, dyehouse and printers to pursue Bluesign,Oeko-tex, and similar certifications to ensure responsible use of chemicals, and that products are safe for you and the environment. Our biggest wins so far are silk, linen and swim fabrics. We've had a few setbacks with two partner mills who were working towards certifications but it was either cost prohibitive or has taken longer than anticipated. With these partners, we're working on certifying inks used and testing fabrics to ensure all our products meet our standards. (1)
2018 GOAL: 75% of units are machine or hand washable
Status: 53%


Up to two-thirds of clothes' environmental impact happens once you take it home. If you hand wash or machine-wash your stuff in cold water, you can help prevent 500 lbs of CO2 from entering the atmosphere every year. Our goal is to make 75% of our products low impact garment care to make it easier for you to give back to the Earth. Garment care is based on the fabric, but also product design. Over the last quarter we have produced a lot of constructed garments like bridal and dresses with pretty ruffles making hand and machine washing difficult. But we are still tracking 70% to goal, and will try to close that gap!
2018 GOAL: 75,000 garments reused or recycled
Status: 16,758 garments


There are actually enough clothing and textiles in existence today to meet our global annual demand. Circularity eliminates the concept of waste and reuses + recycles materials back into the fashion system. We have been working on a handful of projects to incorporate circularity in all steps of the value chain. For Earth Day, we collaborated with the resale platform Depop to help circulate gently loved Ref stuff into your closets so our garments have a second chance at romance. We've been promoting RefRecycling more as well as our vintage stores in the LES and on Melrose. Thanks to all of you we have already circulated 16,758 garments back into the system! But this is just the beginning, stay tuned.
2018 GOAL: 75% of Factory team earn LA's living wage
Status: 18.5%

Right now over 90% of all of our teams make more than CA State Minimum Wage. We've been setting the groundwork for our living wage goals by developing an incentive structure for manufacturing teams and driving for better efficiency in our factory. We're making some big changes in July so we should be on track to meet our goal of 75%+ of our team members at or above Los Angeles' living wage threshold in 2018 (as defined by MIT), and push for 100% in 2019.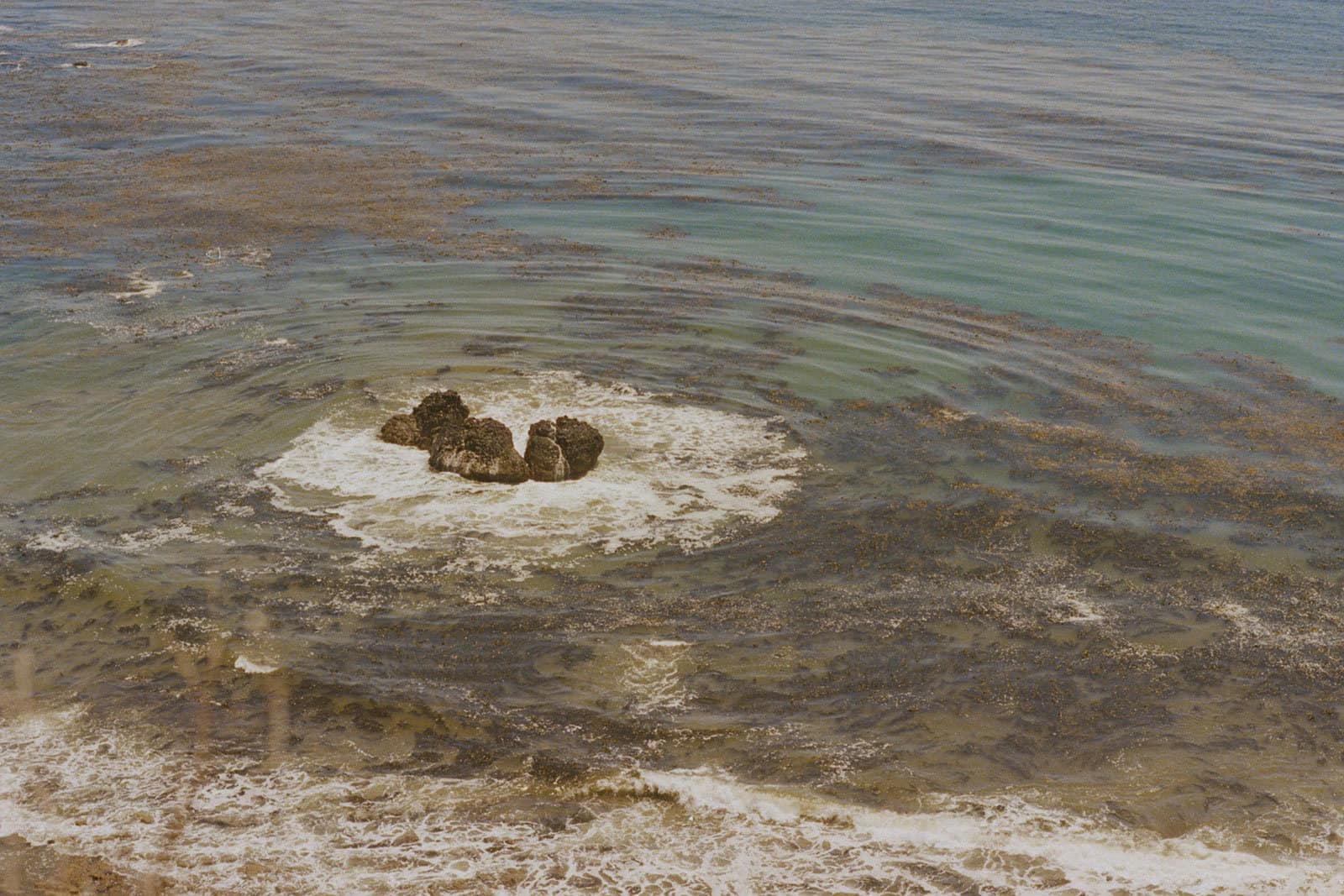 Next Up: Some cool things we are working on for Q3, stay tuned!

100% supply chain traceability of all products

We have some exciting supply chain mapping updates on our website coming soon so you can have more insight into our sustainable manufacturing partners.

Updated fiber standards

Our team has been busy looking at the most up-to-date research of the environmental impact of fibers that we currently use in order to create a ranking to better assist us in designing more sustainable products. We're excited to release this next quarter!

1 *Assumes that Reformation's average yield of a garment is 1.4