Getting stuff done with Yuna
Getting stuff done with Yuna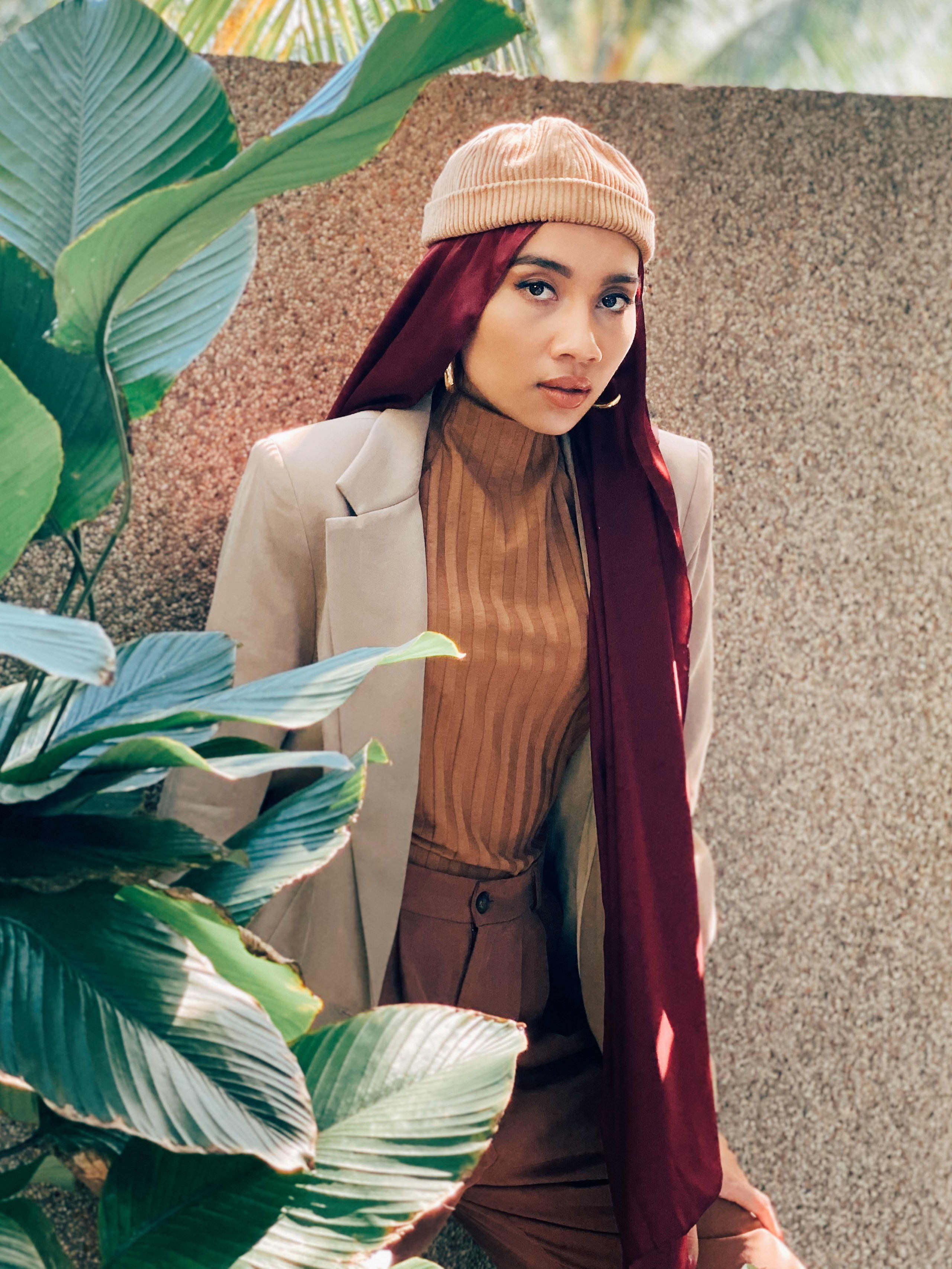 We've been taking some time to learn from people who are out there getting stuff done. Meet Yuna, a Southeast Asian-born musician and creator behind Tiny Class.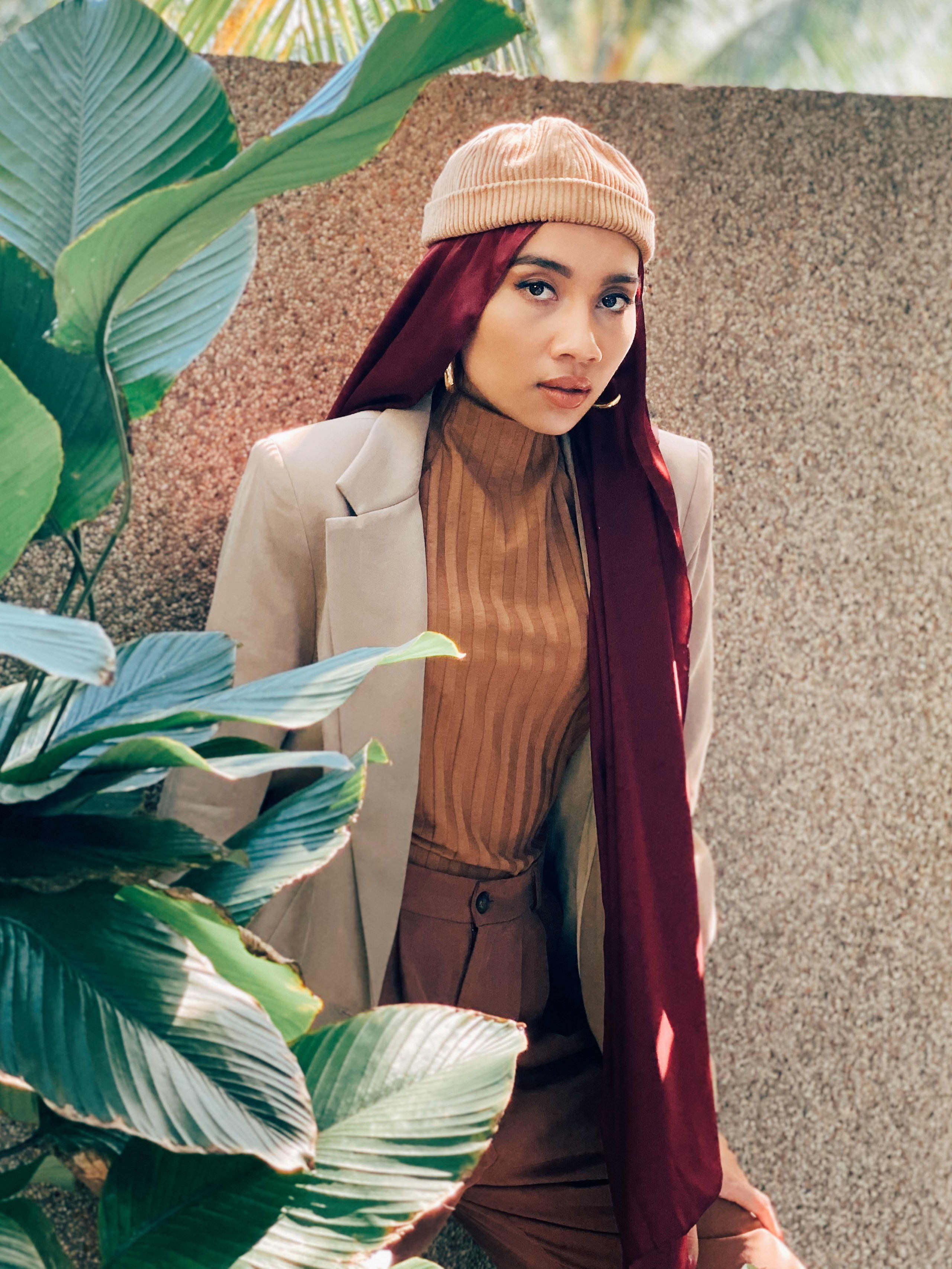 We've been taking some time to learn from people who are out there getting stuff done. Meet Yuna, a Southeast Asian-born musician and creator behind Tiny Class.
Tell us about your career.

I'm a singer-songwriter. I started writing and producing my own songs in my bedroom 13 years ago. I started out playing acoustic folk pop, then pop, then now R&B pop. I like to try a lot of different genres, but I think I'm settled with R&B pop right now. I moved from Kuala Lumpur, Malaysia to LA when I was 23, and that was a turning point for me. I collaborated with a lot of producers, artists, and songwriters. I learned so much!



What cause or causes are important to you?

To me, being a girl from Southeast Asia, it's equality in education and women's rights. Whenever I do what I do I always think about the young girls back home in Malaysia. I want to empower them [so they know] that regardless of your race and background, that no matter who you are and where you come from, your dreams are legit! I really want them to know that they can achieve more in their lives.



What does sustainability mean to you?

Sustainability to me is to be able to live a happy and meaningful life while maintaining an ecological balance. Be it fashion or food—every decision I make in my life I always try to think of this. I'm not perfect of course, but I'm working towards that always.



What first got you interested in sustainability?

Just living on my own really opened up my eyes and made me more aware of the decisions I make in my life. I also come from a developing country that is still trying to get better in recycling and reducing the use of plastic, but in different areas sometimes I still see a lot of trash in the ocean, and it makes me sad. I have a best friend who was really into living a sustainable lifestyle, so I learned a lot from her. We play a huge part in taking care of our ecosystem. I try to educate my friends and family about it as well.



What are some projects you're working on?

Besides music, I'm also doing an online learning platform for the creatives called Tiny Class where people can just learn about music making, production, fashion, filmmaking, etc.



Who has made an impact on your journey?

The closest people to me I think, like my husband Adam, my best friends, and definitely my parents. No one really understands what I do on a daily basis and the challenges I go through, but they really help make the process easier for me and constantly inspire me to do better.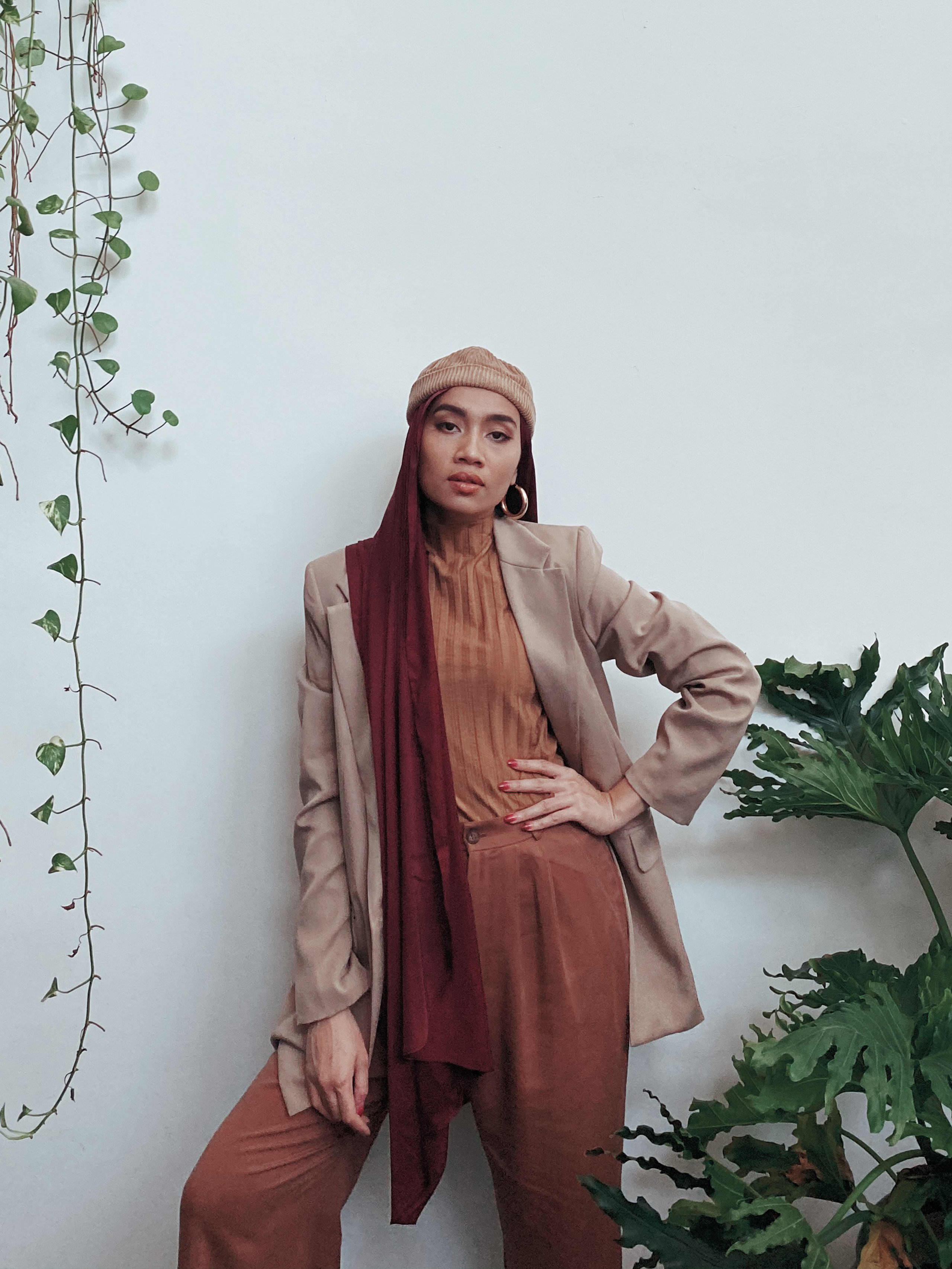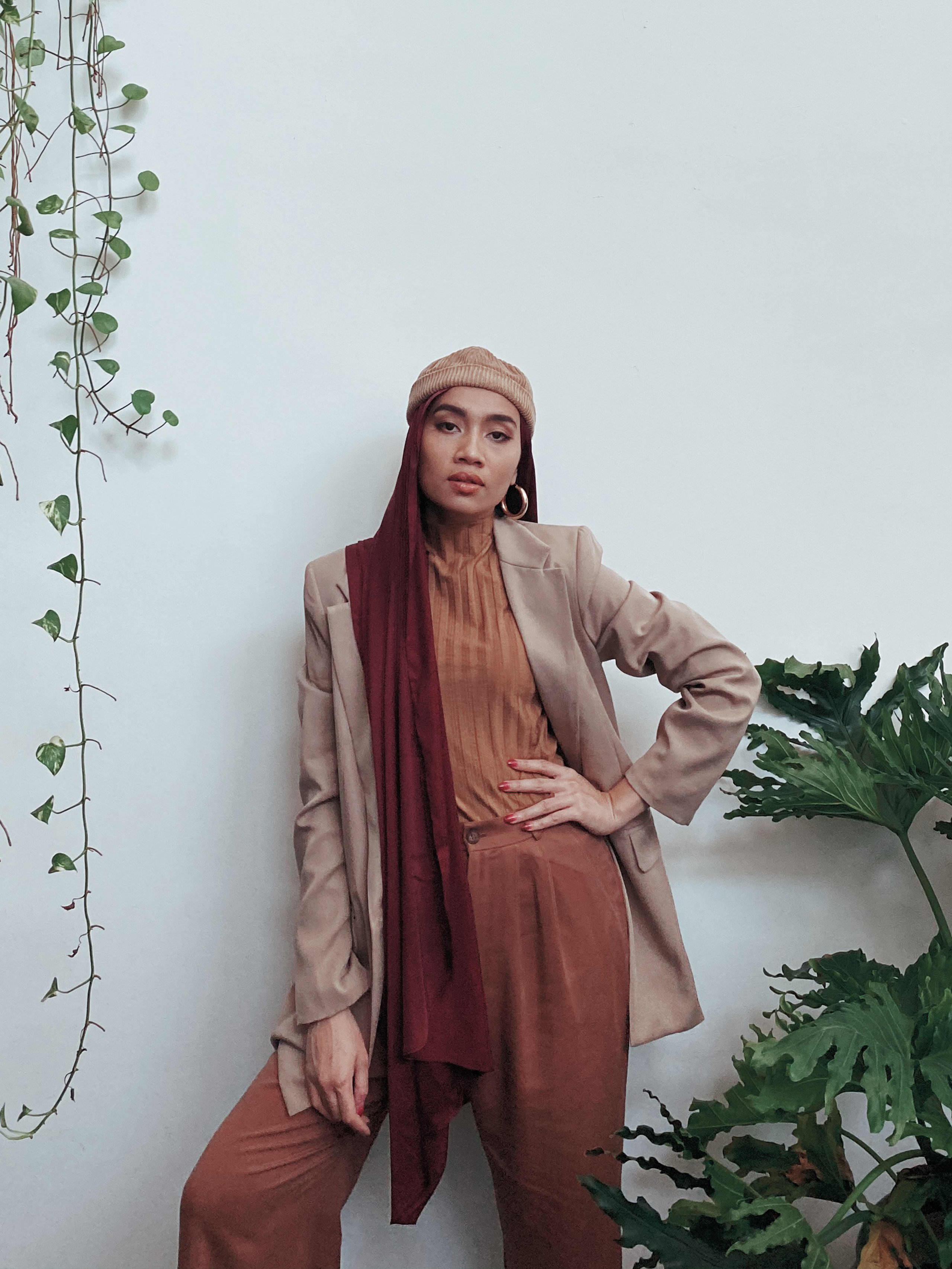 What inspired you to create Tiny Forest?

I love terrariums! I got my first terrariums and plants when I just moved to LA, and I decided to bring it back to KL. My mom loves the idea so much we decided to start Tiny Forest!



How long have you been a musician?

About 15 years now! It's been quite a journey.



What has your journey been like from your first record to now?

It's been a very fulfilling one. I travelled the world, worked with a lot of people, and recorded and released 100 songs. There was never a dull moment. Of course there were some difficult moments in my life and my career, but they made me the person that I am today, and I have to say, I can't even believe that I'm still standing strong!



If you could star in any movie/show, which one would it be?

Star Wars!



What's the best concert you've been to?

Tame Impala



What's the best thing you found shopping vintage?

Satin bomber jacket



The best place to eat in Malaysia?

Kanna Curry House, banana leaf rice!



What are you binging right now?

The Umbrella Academy and Community.