A Group Effort
This carbon offset covers six months for a family of four. Just in case someone leaves the lights on a little too often.

Your climate credit purchase goes directly to support Gold Standard verified projects through NativeEnergy. Basically you are investing in clean energy and carbon-reducing projects around the globe. Our first project together is the Honduras Coffee Growers Clean Water Project. That's a big deal worth of some bragging if you ask us.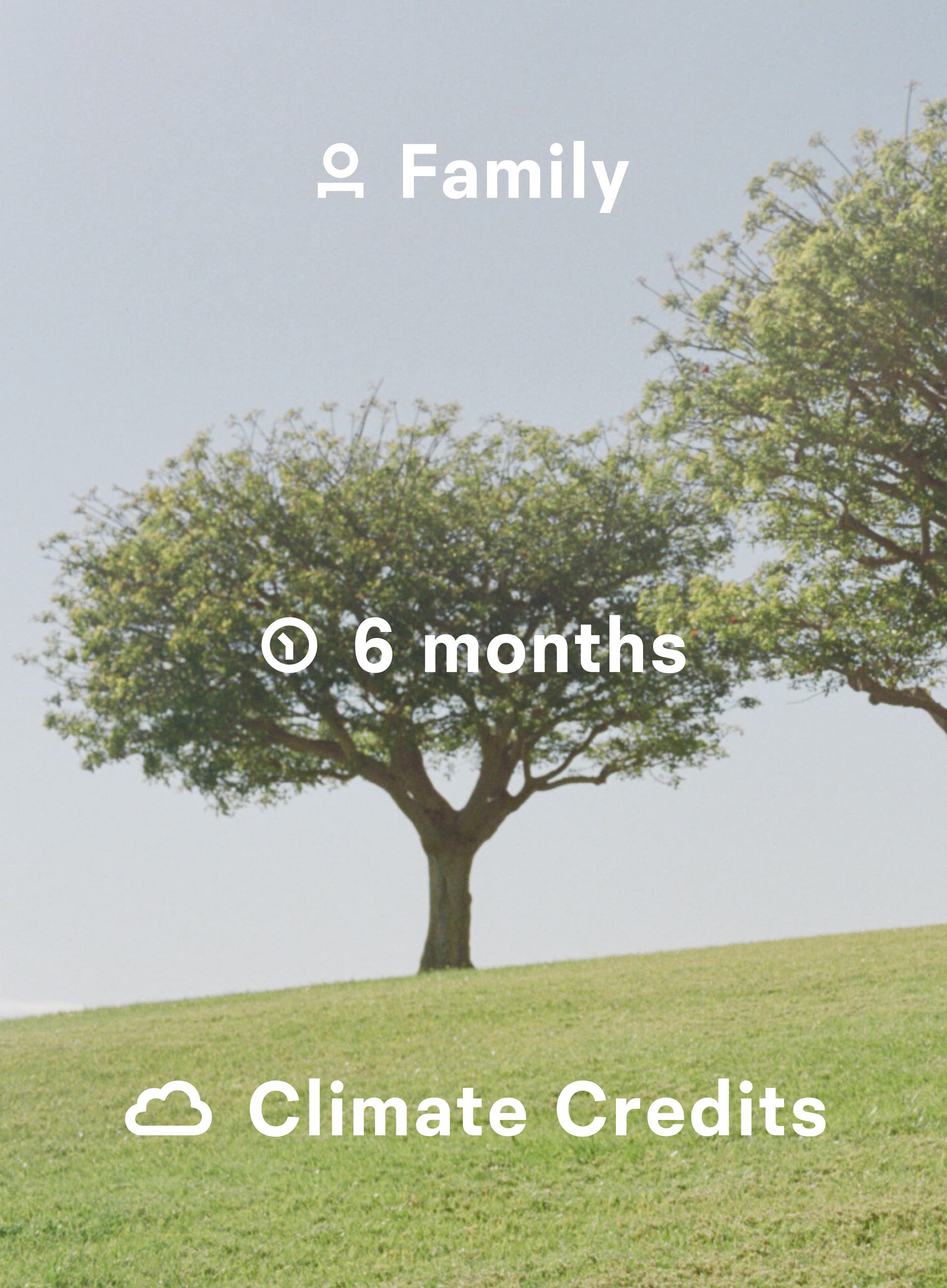 This product only ships within the U.S.