These are non-medical, reusable masks with ties. By purchasing these masks, you are making a donation to communities in need, including essential workers.

*Please note, masks will ship in 3-7 days*

Some best practice info to keep in mind:

- Wash your hands before putting on your mask and after removing it.
- Make sure the mask fits snug on your face without any gaps. Tie or adjust the strap if needed.
- It's still best practice to not touch your face when wearing this or other masks. Try not to mess with it once it's on.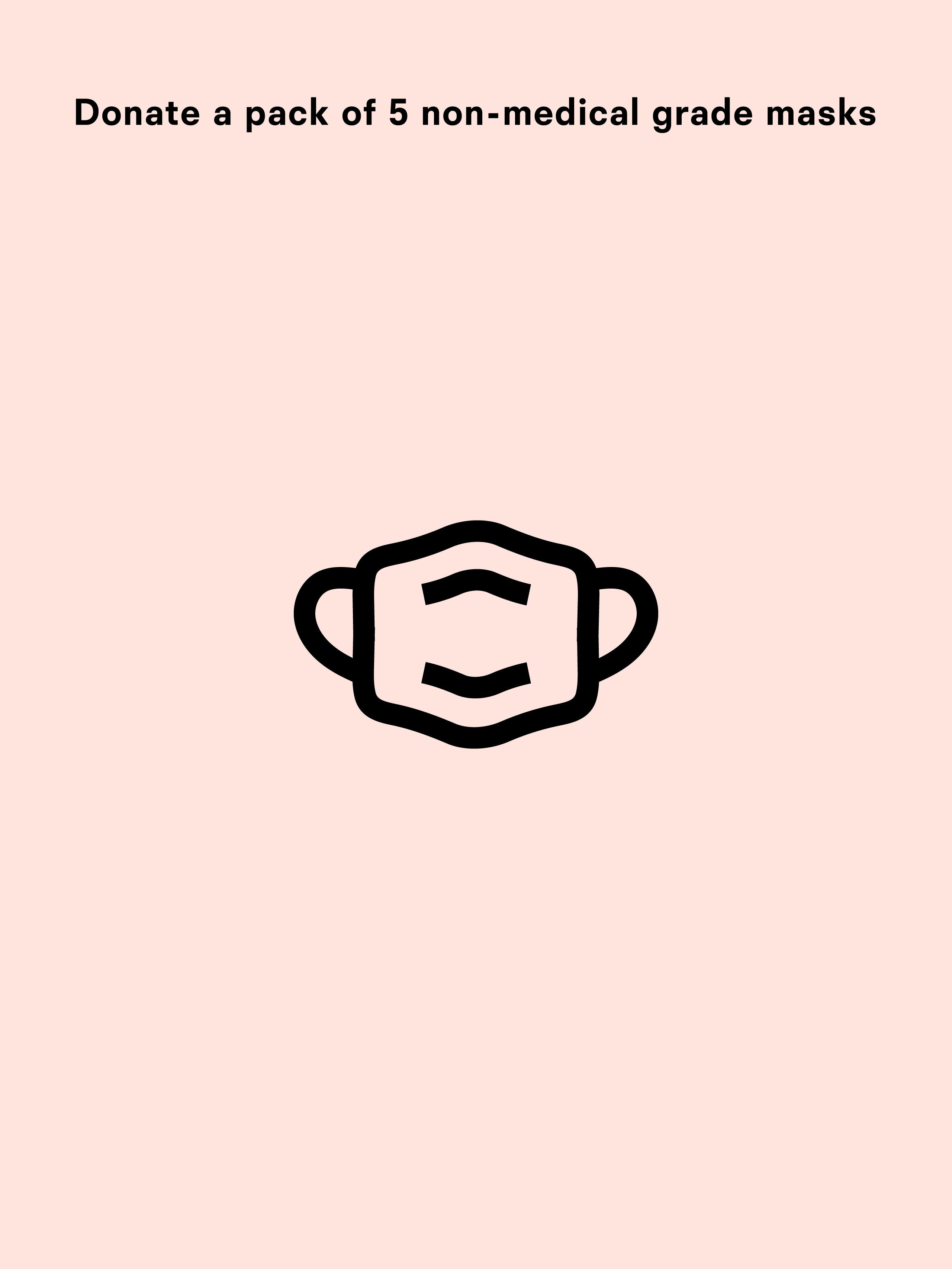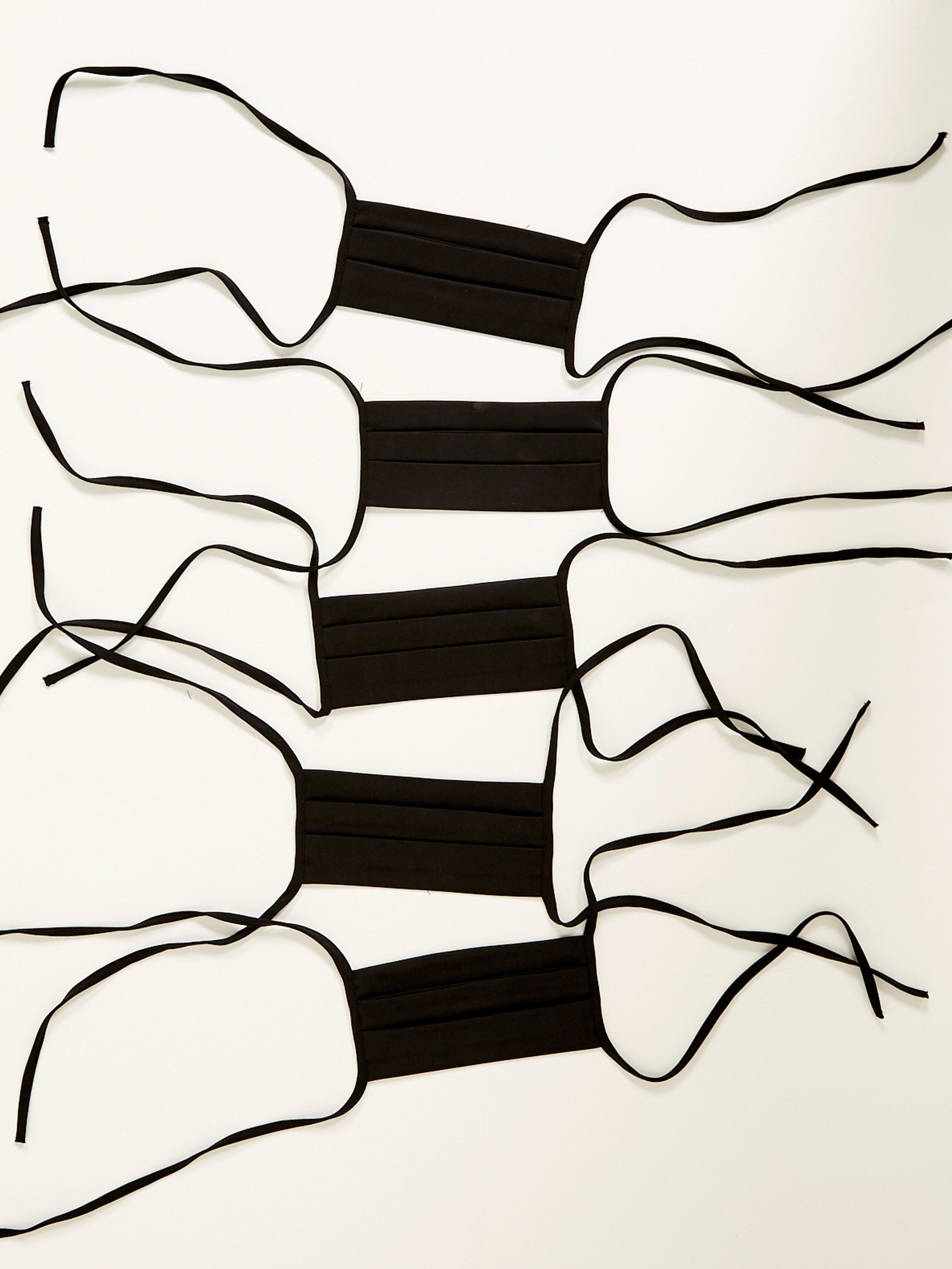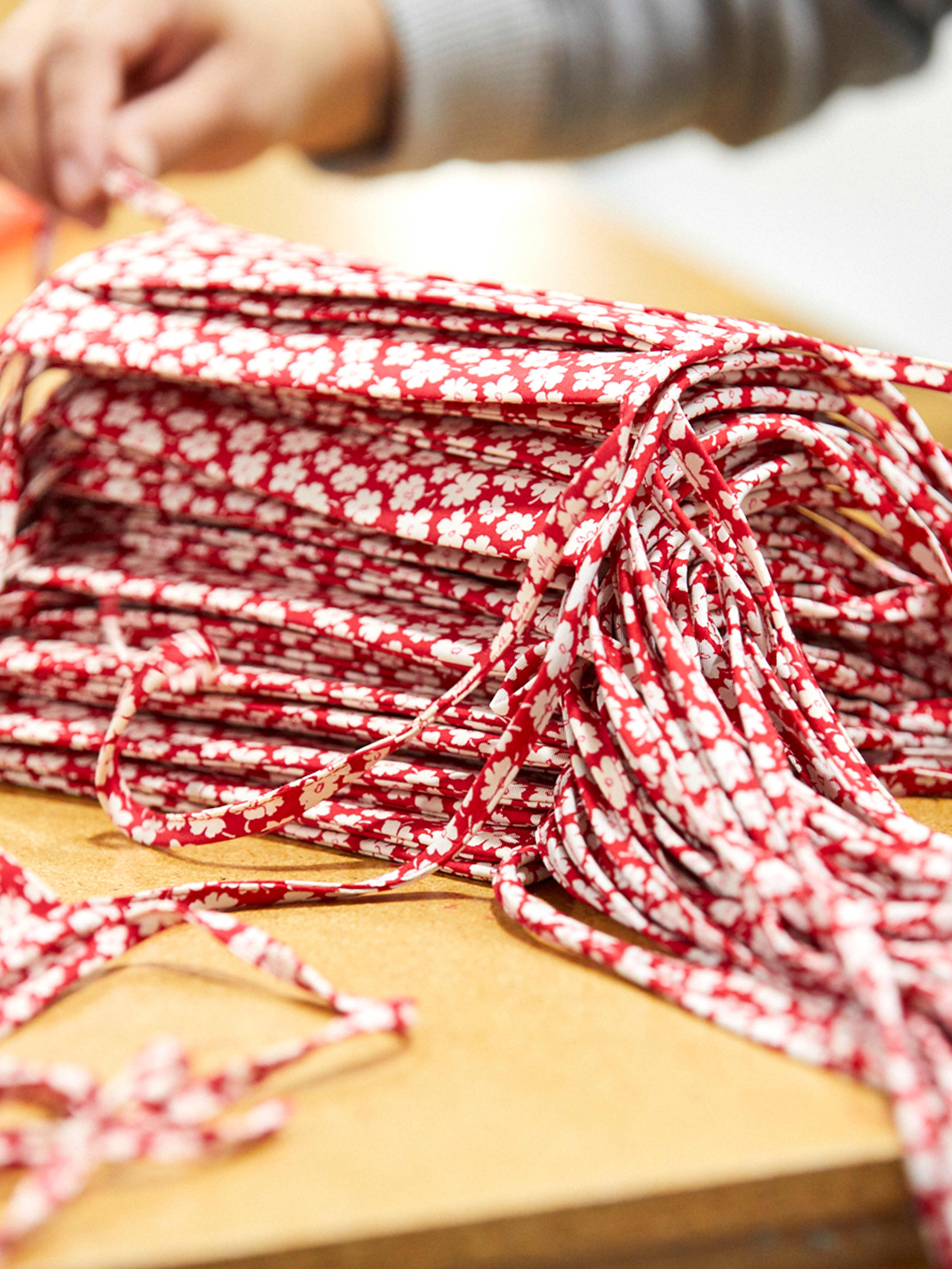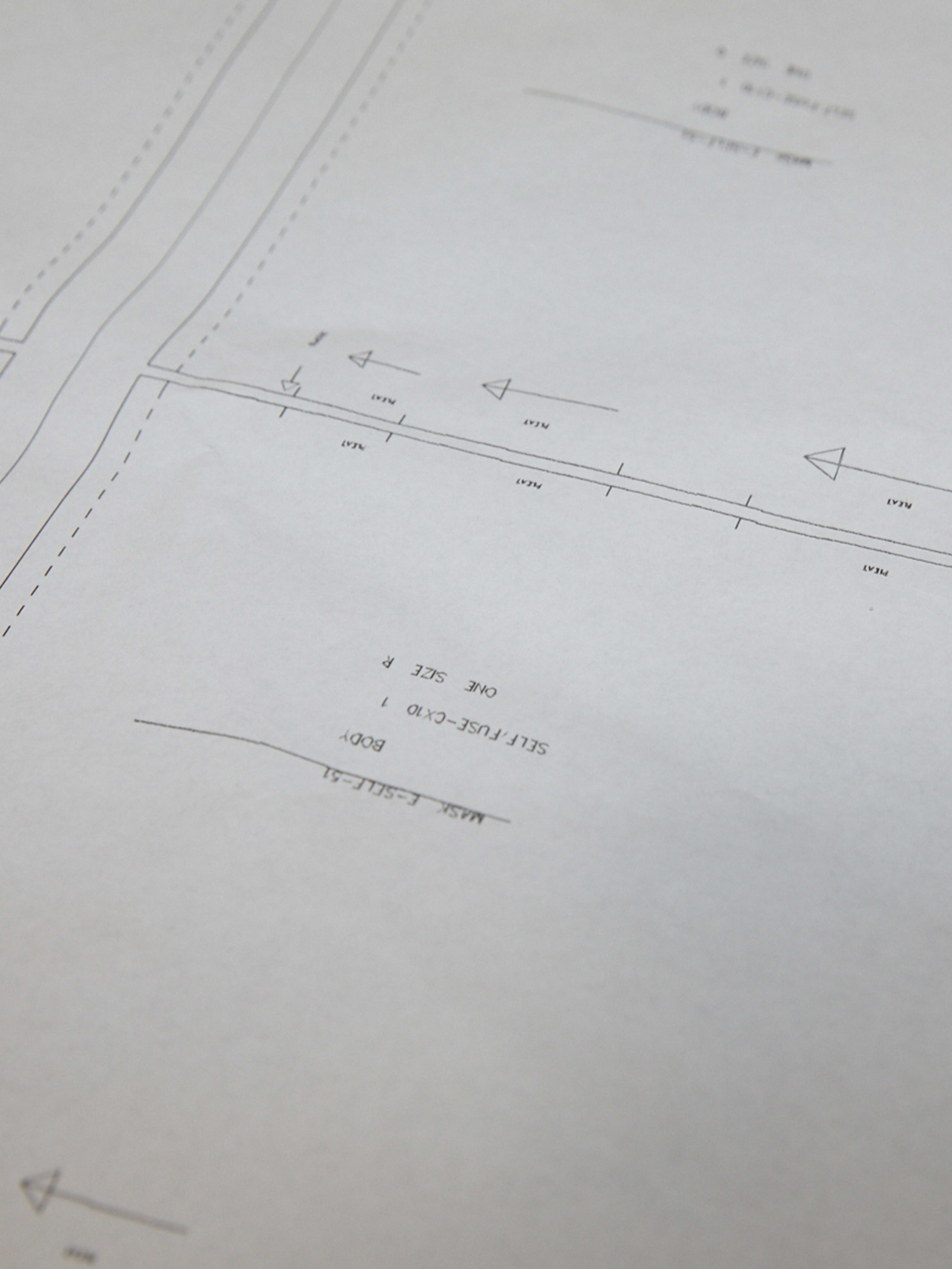 This product only ships within the U.S.