Millions of Masks
Here's an update on things
Here's an update on things
COVID-19 is spreading rampantly around the world and we want to do what we can to help.
So we partnered with The City of Los Angeles and Mayor Eric Garcetti on LA Protects, an initiative to organize local manufacturers to make five million non-medical masks for brave people doing essential work, ensuring medical grade masks can be available to healthcare workers.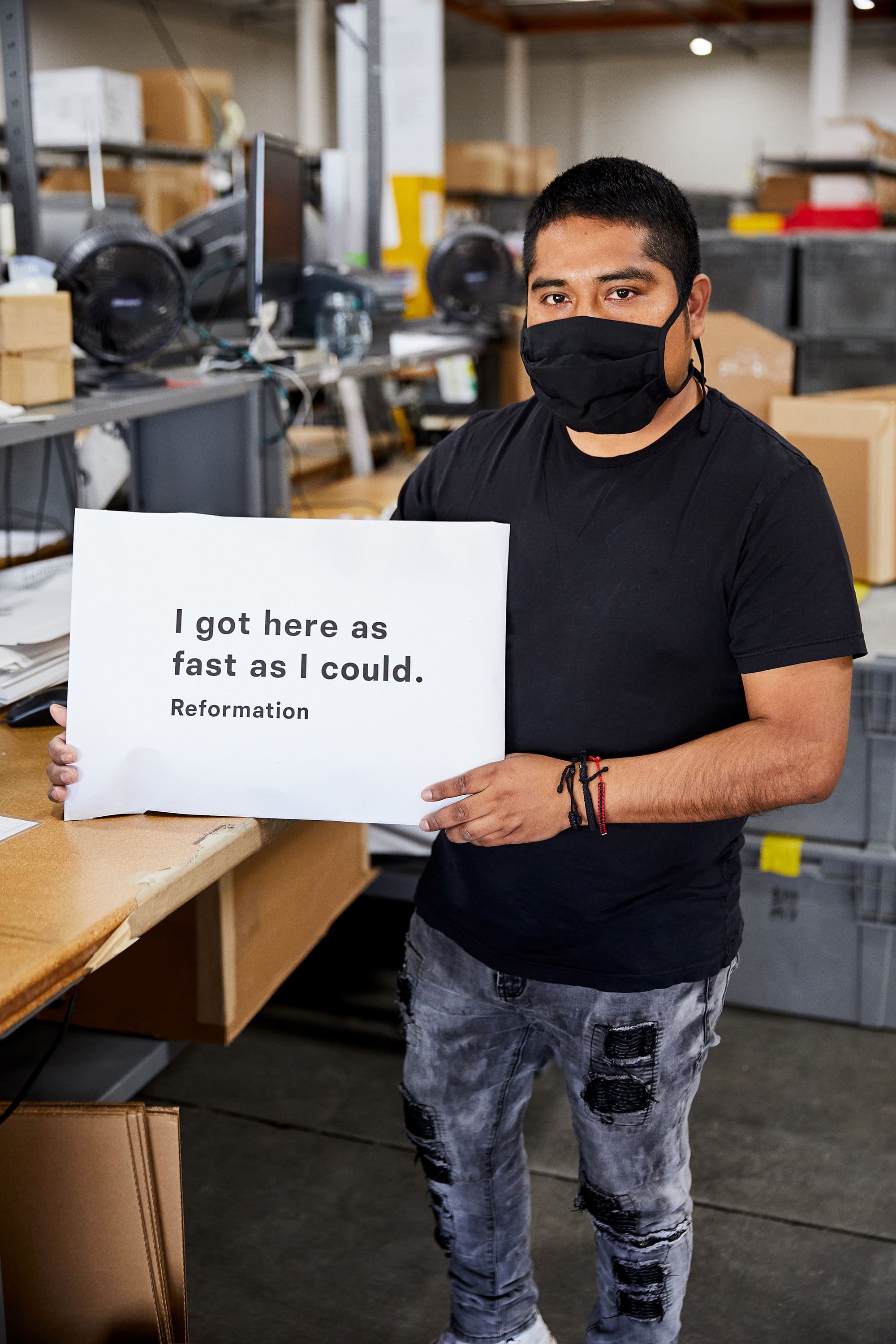 We're practicing social distancing at the distribution center.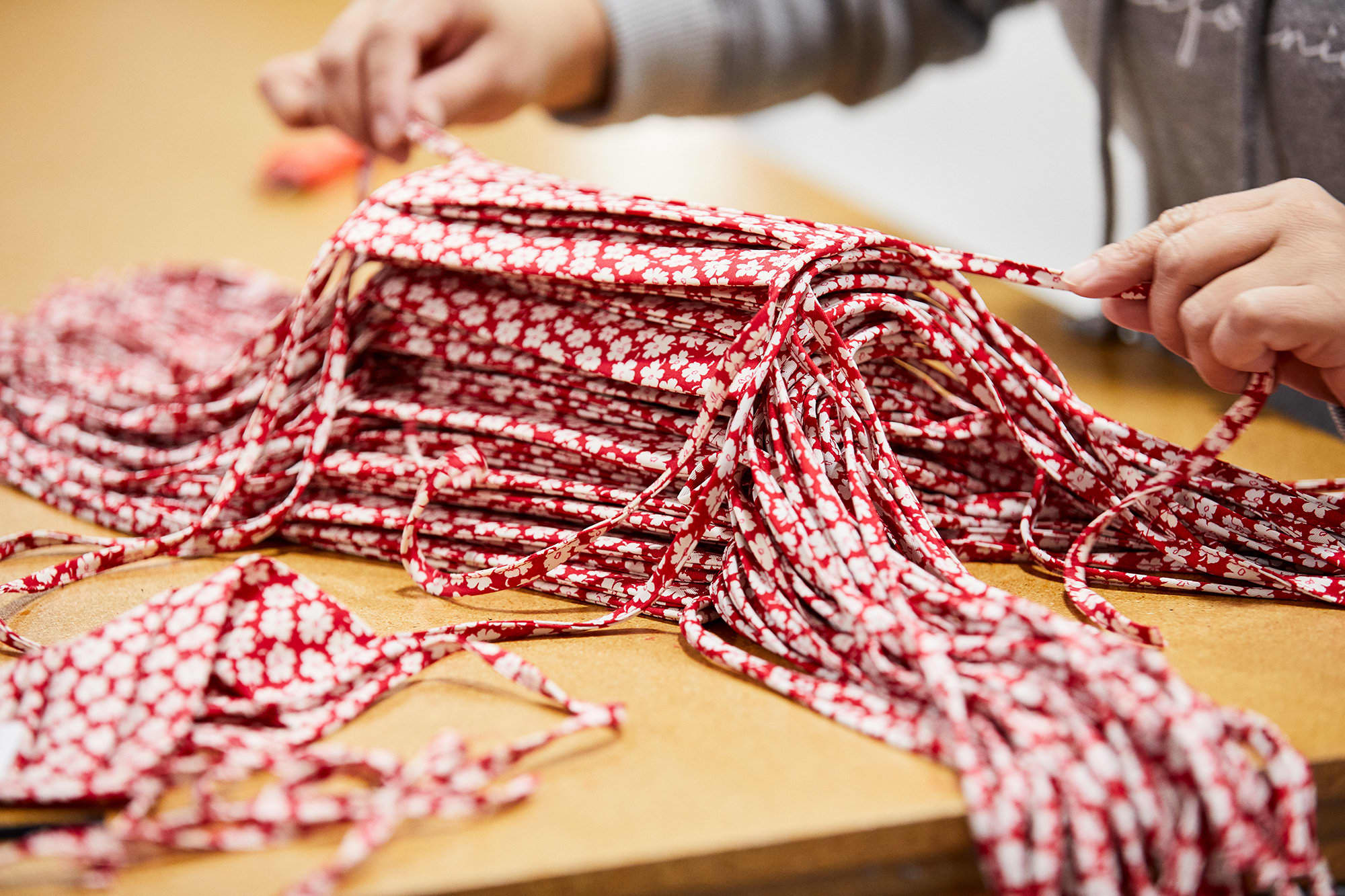 Fabrics vary with the masks, so some of them will be colorful.
You can read more at laprotects.org, where you also find submission forms for businesses interested in producing or requesting masks.
We also started selling mask packs here on our website for personal use, small businesses, or donation.
So far we have sold over 350k masks. Our Ref factory can make about 30k per week, and our partner factories can make as many as 200k per week, depending how many are needed.
We recently donated masks to UCLA Health for medical staff to use as they leave their shifts, The Mission Homeless Shelters (Midnight Mission, Union Rescue Mission and Los Angeles Mission) for at-risk staff and those they serve, and other donation partners.
Are you a Factory who wants to make masks?
Are you a Factory who wants to make masks?
How to make your own face mask
How to make your own face mask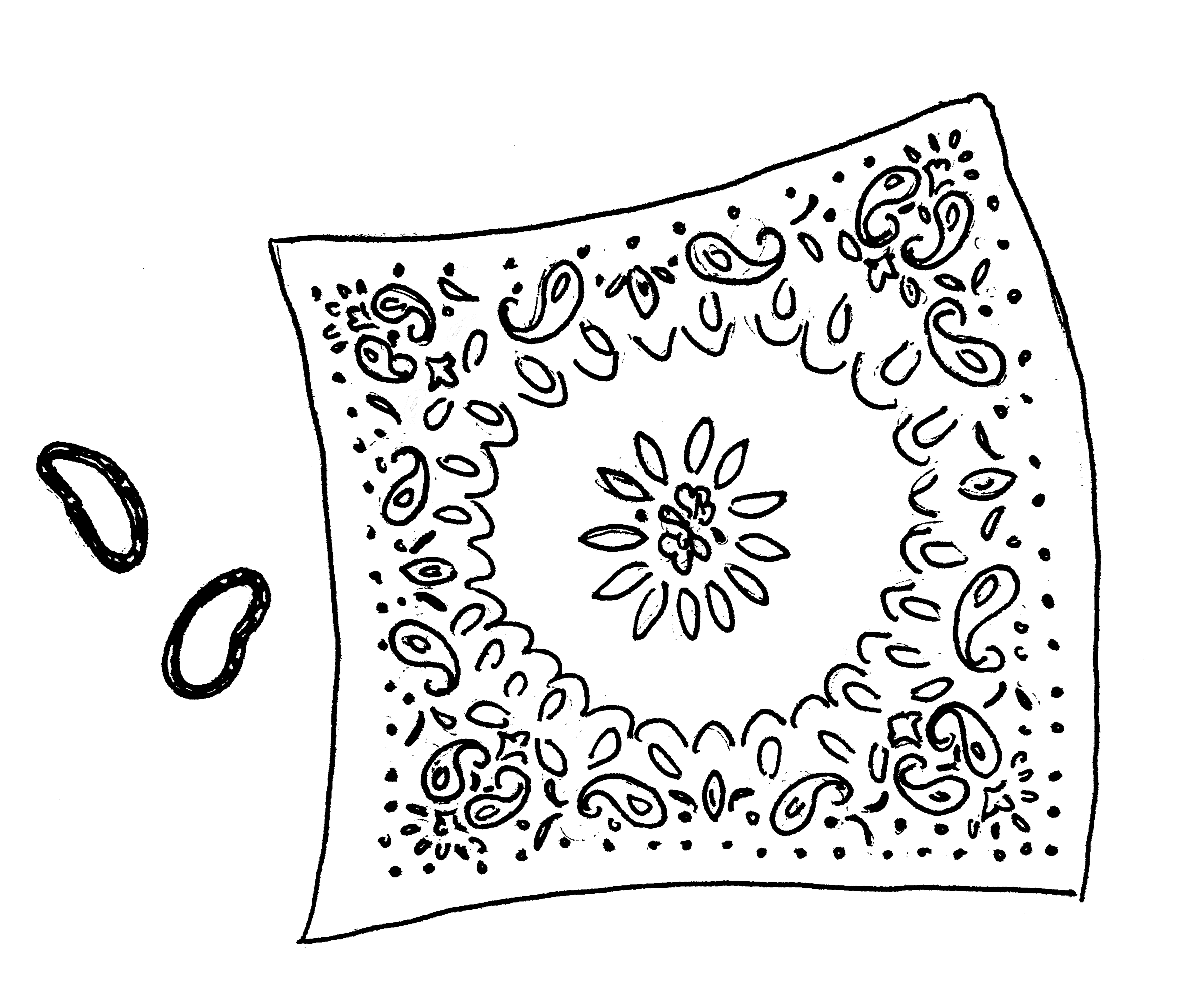 You'll need a bandana and two hair ties to get started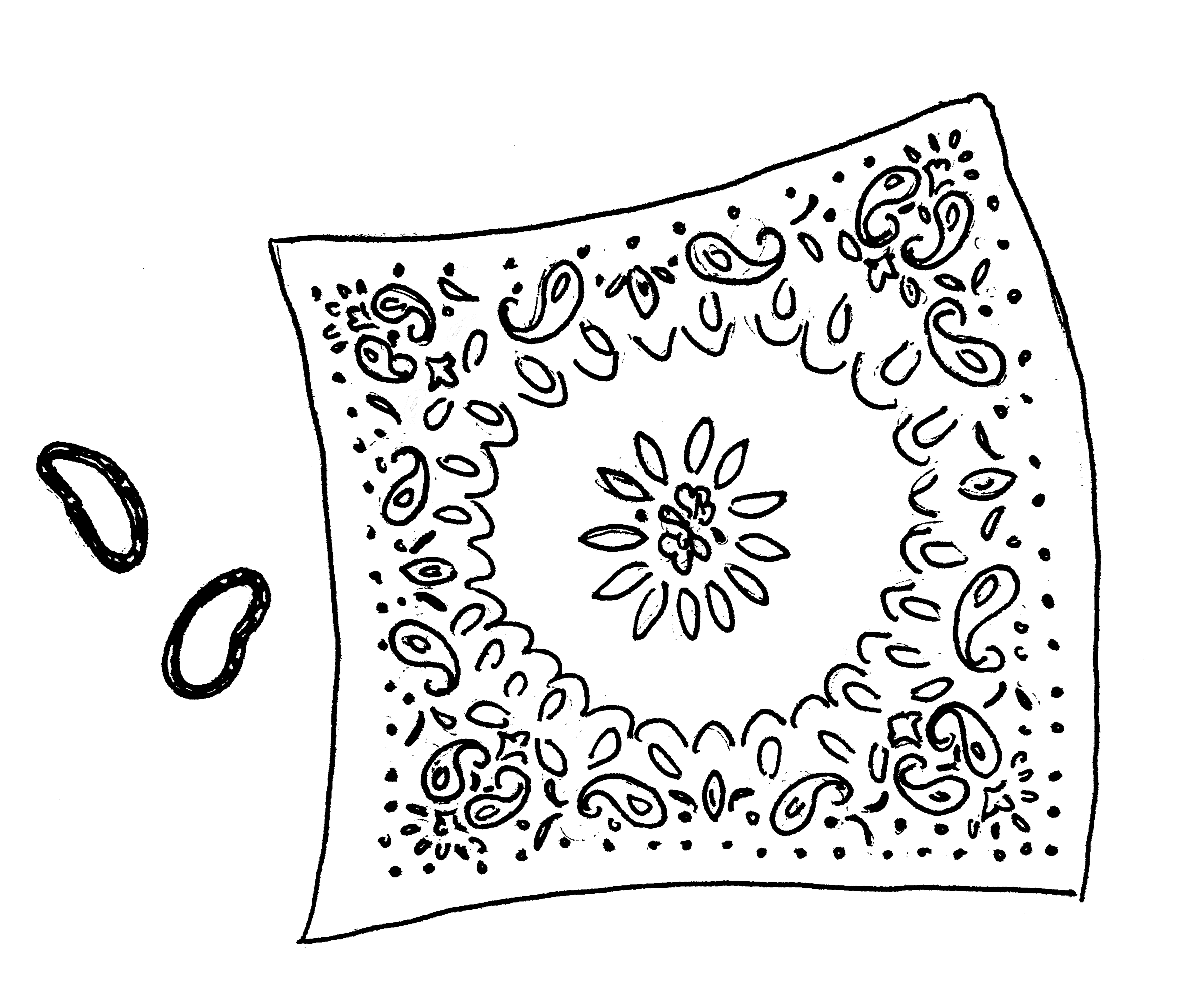 You'll need a bandana and two hair ties to get started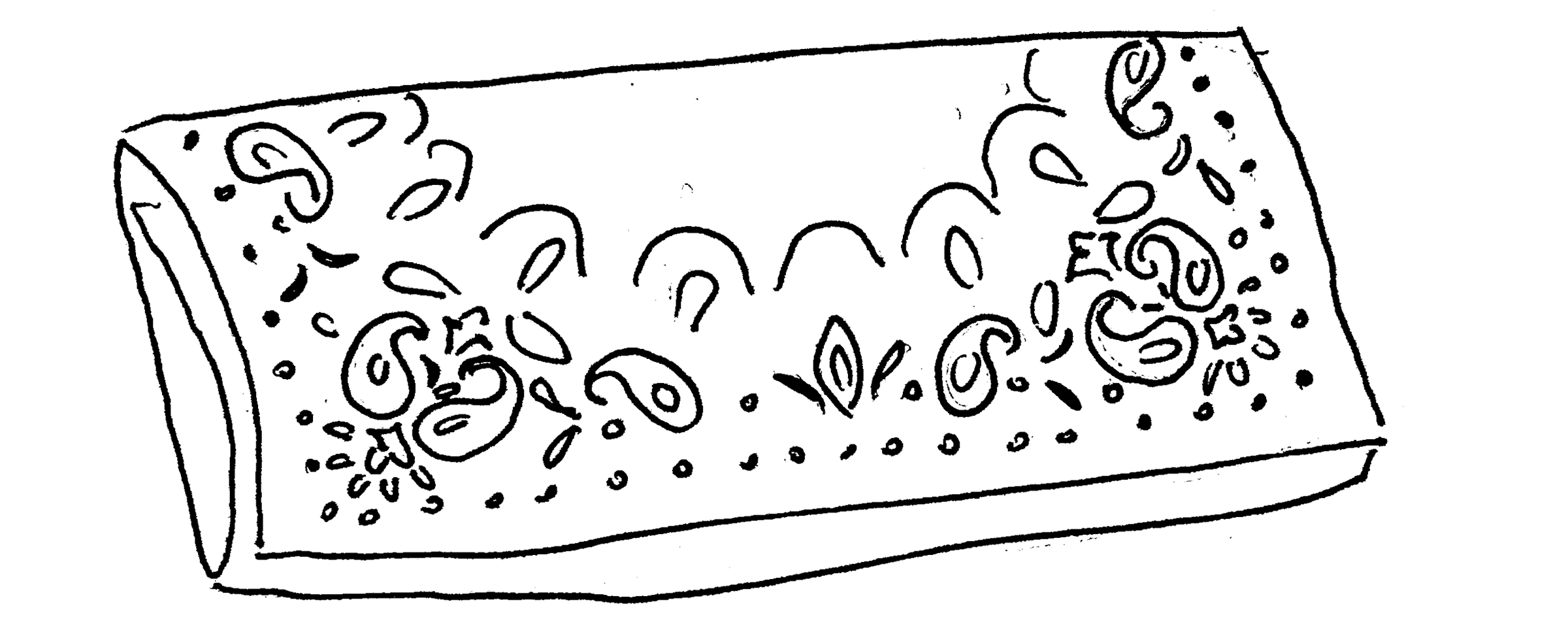 Fold each end into the middle two times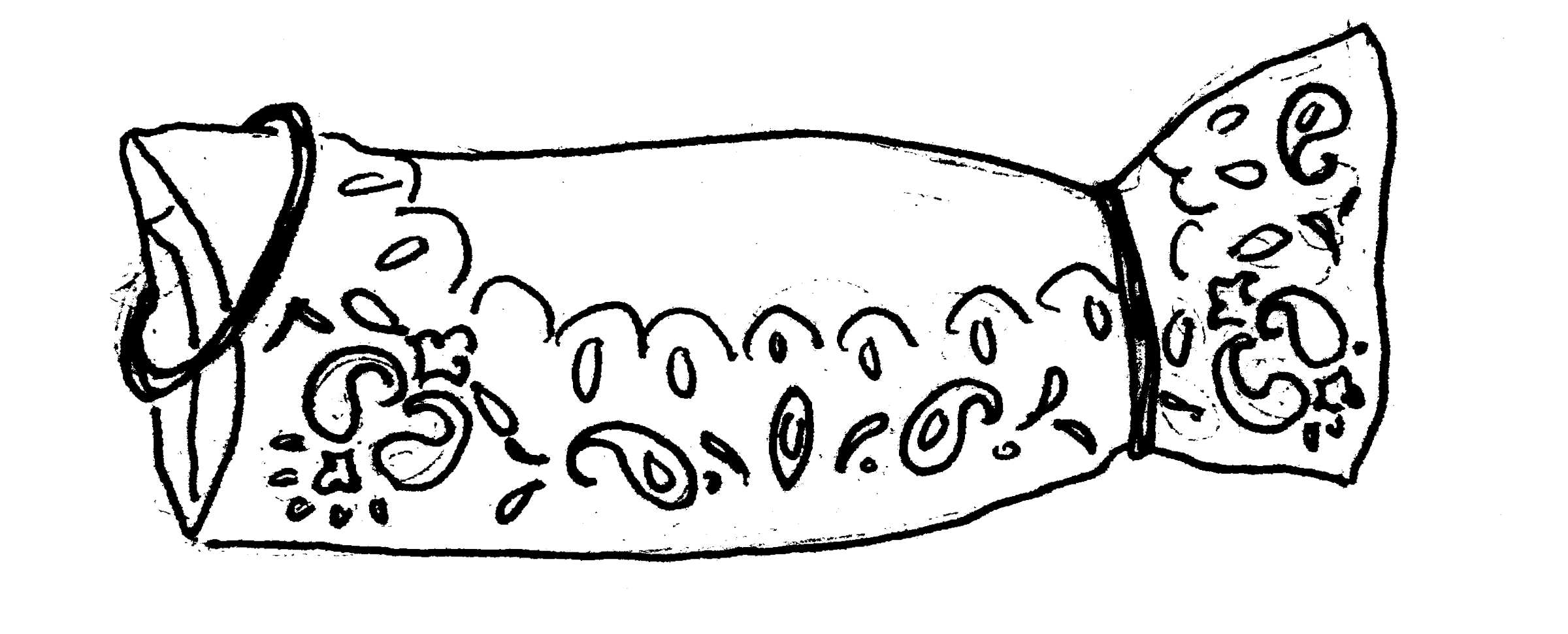 Wrap the hair ties around each end of the bandana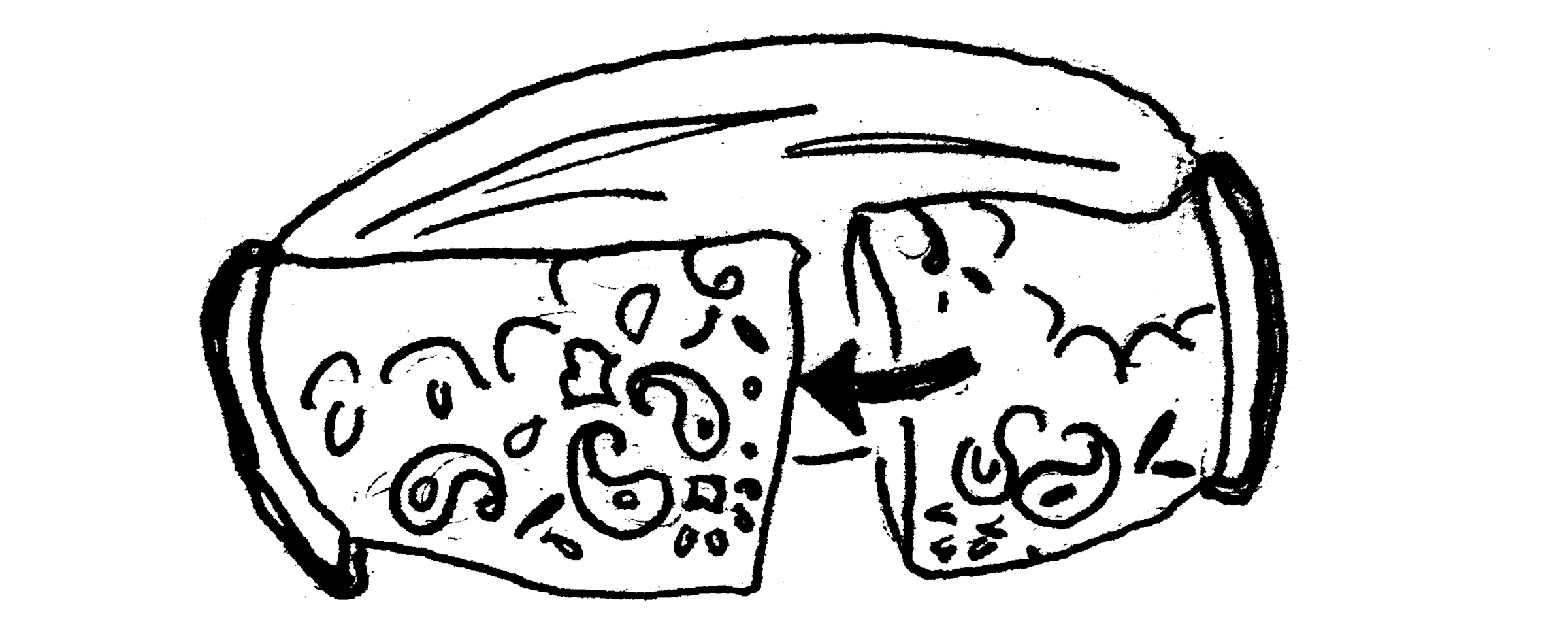 Stuff the ends into the middle section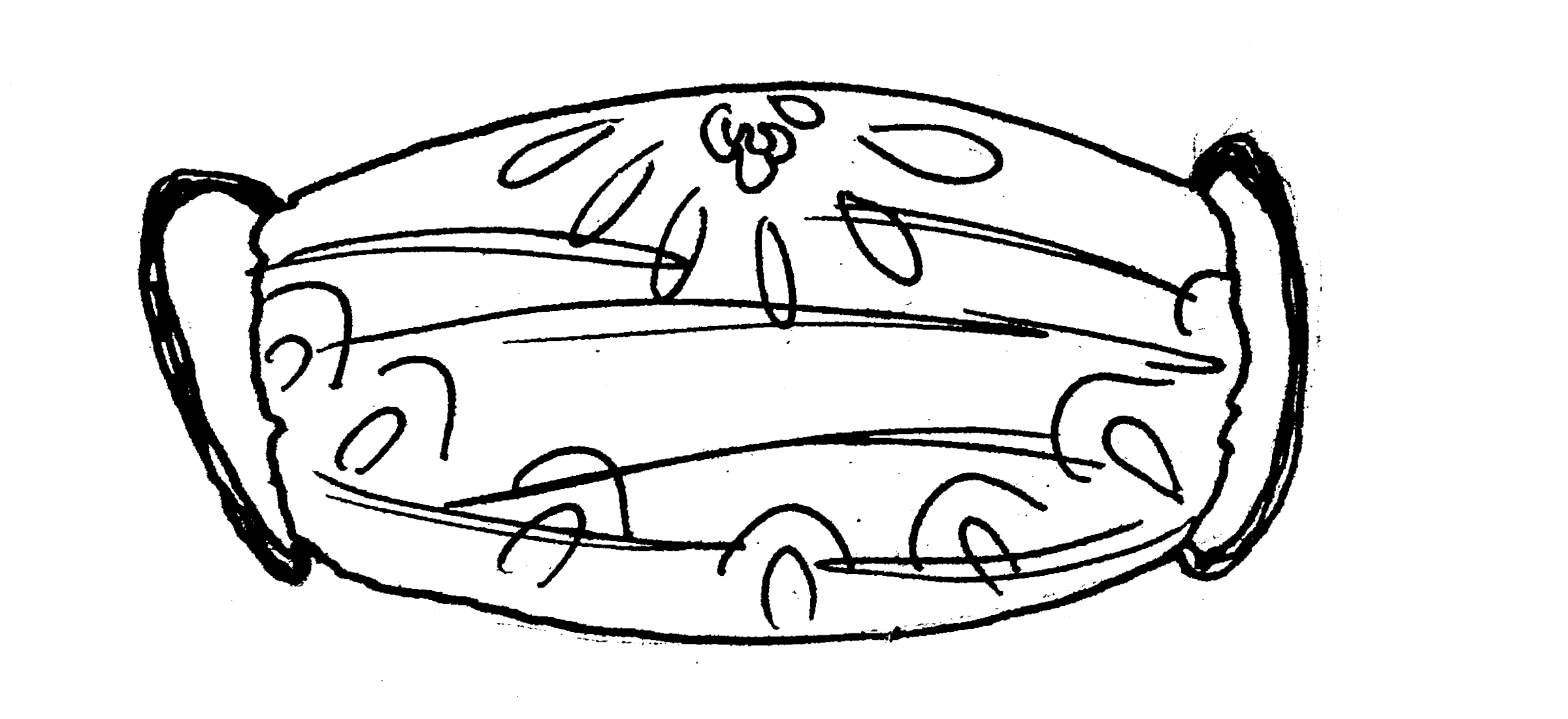 Put the hair ties around your ears and then fit the bandana across your face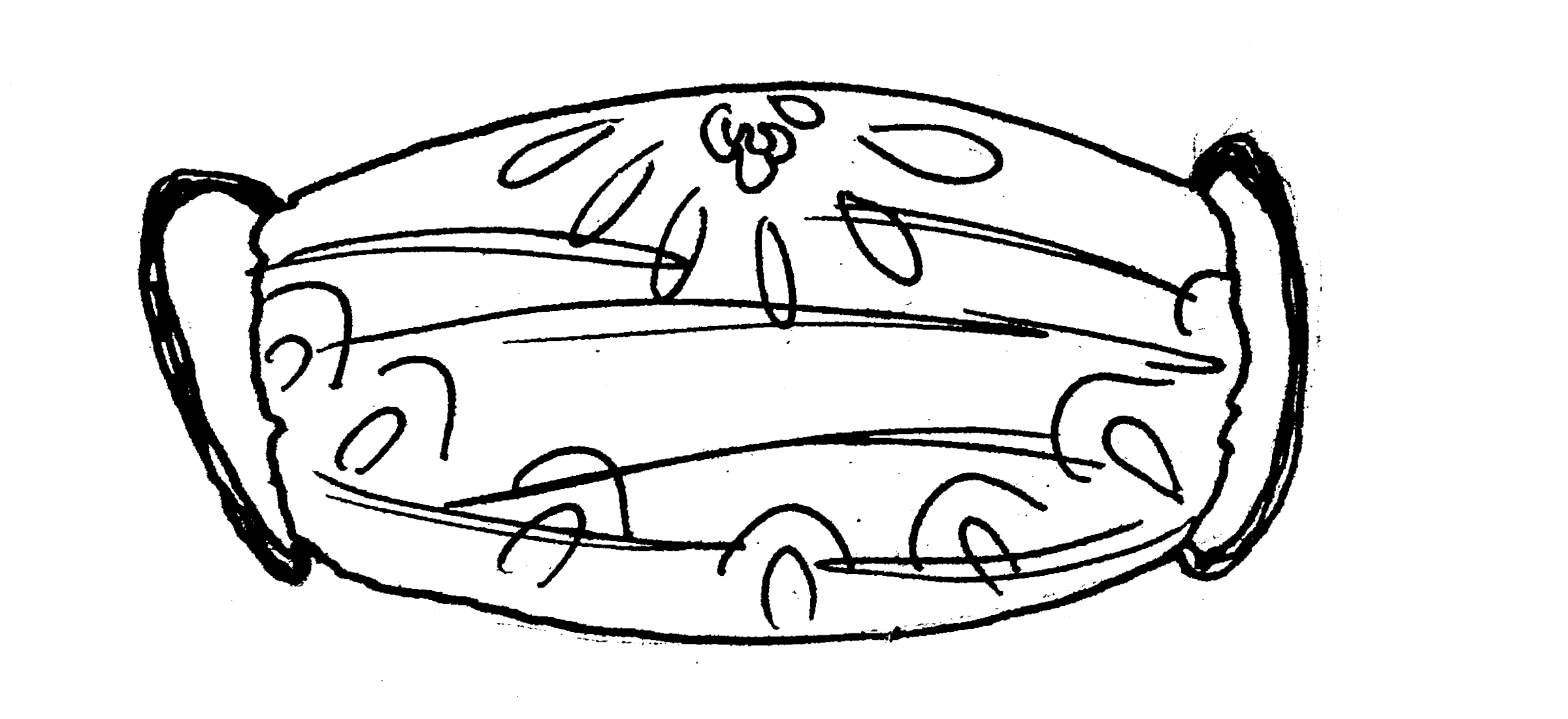 Put the hair ties around your ears and then fit the bandana across your face
How do I make sure my non-medical fabric mask is most effective?
A lot of the effectiveness of these masks depends on how you wear it! Wash your hands before putting on your mask and after removing it. Make sure the mask fits snug on your face without any gaps. Tie or adjust the strap if needed. It's still best practice to not touch your face when wearing this or other masks. Try not to mess with it once it's on.
What materials should I use?
There aren't super clear standards for non-medical fabric masks, and the efficacy of some materials versus others. We found this Cambridge study helpful, which is summarized here. We are following the Kaiser Permanente recommendation to use 100% cotton or natural fiber fabrics (or majority blends), 6-8 oz weight. And have found that 2-ply wovens are best.
What is best—ties or elastic?
It's a preference thing. Ties are most flexible to adjust size and fit of the mask, but are not as easy to work with. Elastic may be faster to put on and more comfortable for some people. We are using ties because most elastic has latex, and we want to make sure our masks are safe for those with latex allergies.
I have masks I want to donate—who should I work with?
LA Protects main goal is to connect producers of non-medical masks with buyers. For donations, you can contact us at together@thereformation.com and we can link you up directly to the City to ID donation partners, or we recommend you reach out to nonprofits still operating in your community and give directly.
I am a nonprofit and need masks donated—can you help?
We're making sure all of our mask donations go to nonprofits serving the unhoused or more vulnerable in Los Angeles to start, but want to understand the needs to ID partners as our donation volume builds. Contact us at together@thereformation.com with your contact info, the organization, and how many masks you need and we'll get back to you ASAP if we can help.
How do I wear the mask?
Here's what we recommend for wearing your mask:
Keep the pleats down

Be sure the mask covers your nose

The top ties go over your ears, fit to your liking

The bottom ties go around the neck, also fit to your liking

The tag helps you keep track of which side is clean vs. dirty

Have other questions?