Nativa Regenerative Wool
Our definition of happy sheep are healthy sheep that are treated with respect and are free to run, eat, sleep, mingle, and just be normal sheep. They are free from hunger, thirst, discomfort, pain, fear, and distress and receive immediate treatment for any injury or illness as outlined in NATIVA protocol. We've laid out all of the requirements that we have for happy sheep in our animal welfare policy which can be found here.
Wool for the planet
We love sweaters, and we also love the Earth. We think the two can coexist, but it isn't always easy. Wool sweaters in particular can be tough on the environment, due to the fiber's big carbon footprint and natural consequences that leave you feeling the opposite of cozy.
That's why we're working with NATIVA™️ to source regenerative wool that helps restore the Earth. Regenerative practices work with nature instead of against it, by focusing on soil health, getting rid of chemicals whenever possible, and lots more.
All of this results in healthier land that's better at growing stuff and really good at absorbing CO2.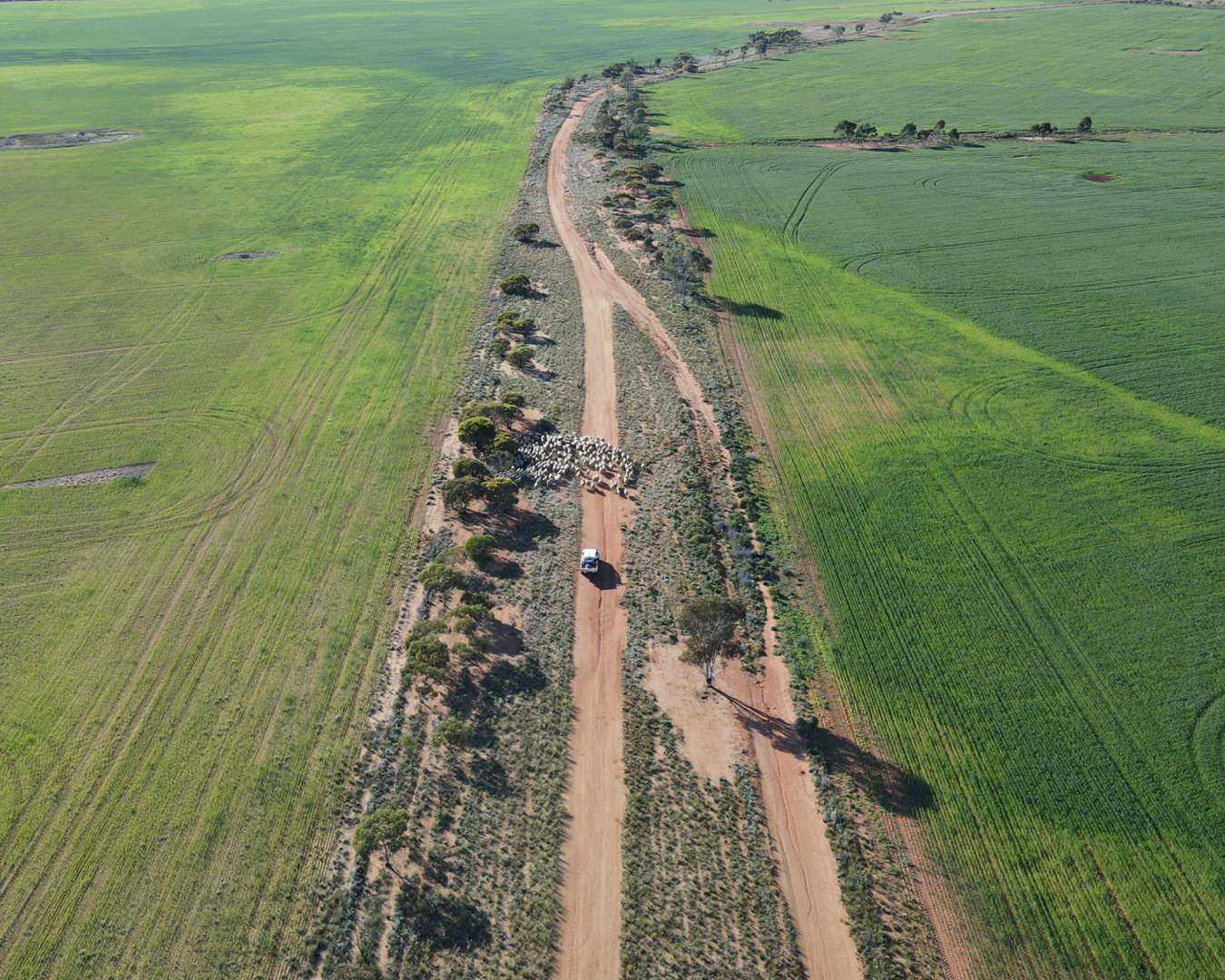 Plus a bunch of really happy sheep
All sheep from NATIVA™ certified farms* are raised ethically in harmony with nature–they graze on native plants and probably have more space to run around than anyone reading this.
The sheep live at Prospect Farm in Australia and La Magdalena farm in Uruguay. Prospect is fully regenerative, which basically means the way they produce wool helps remove CO2 from the atmosphere and gets us closer to our goal of being Climate Positive by 2025.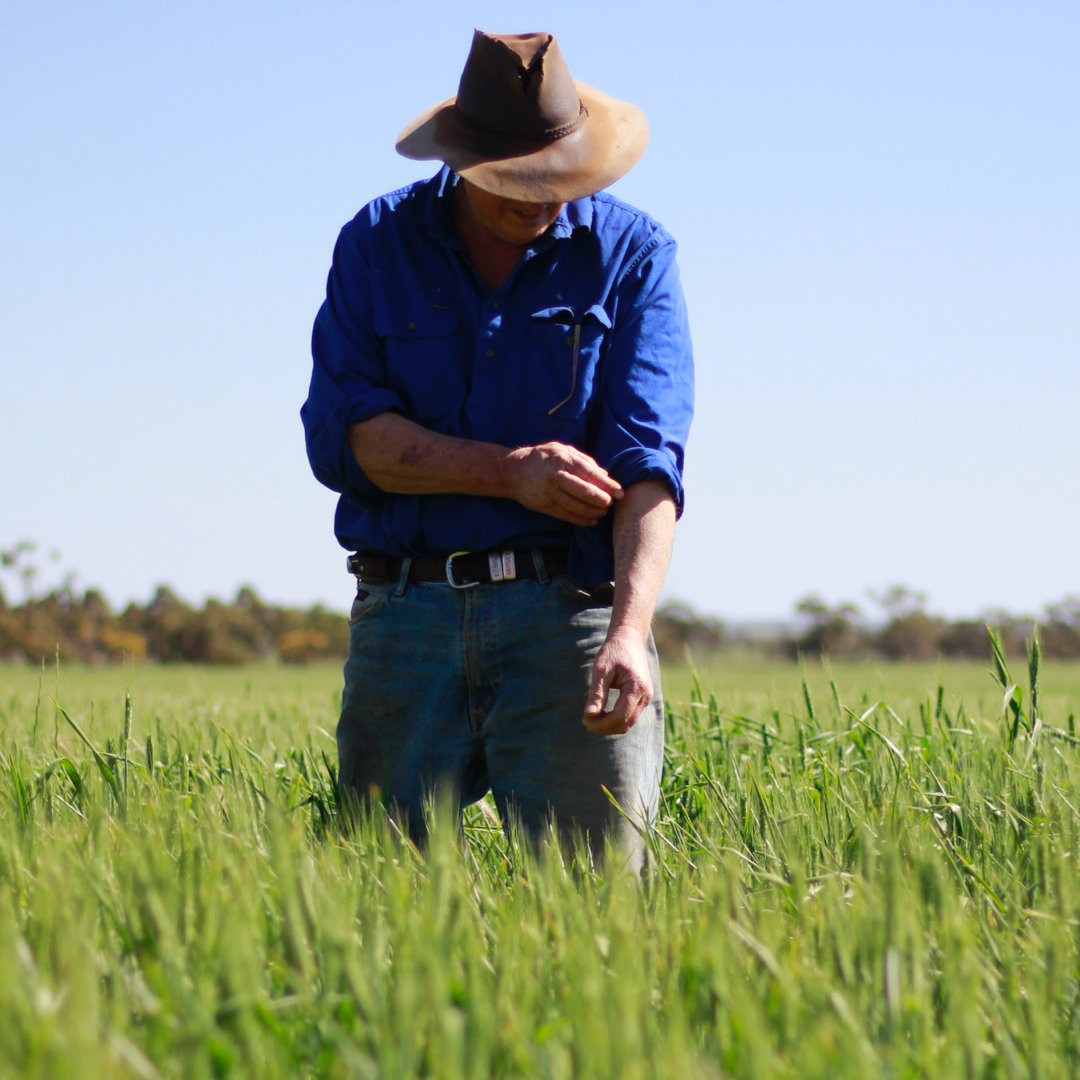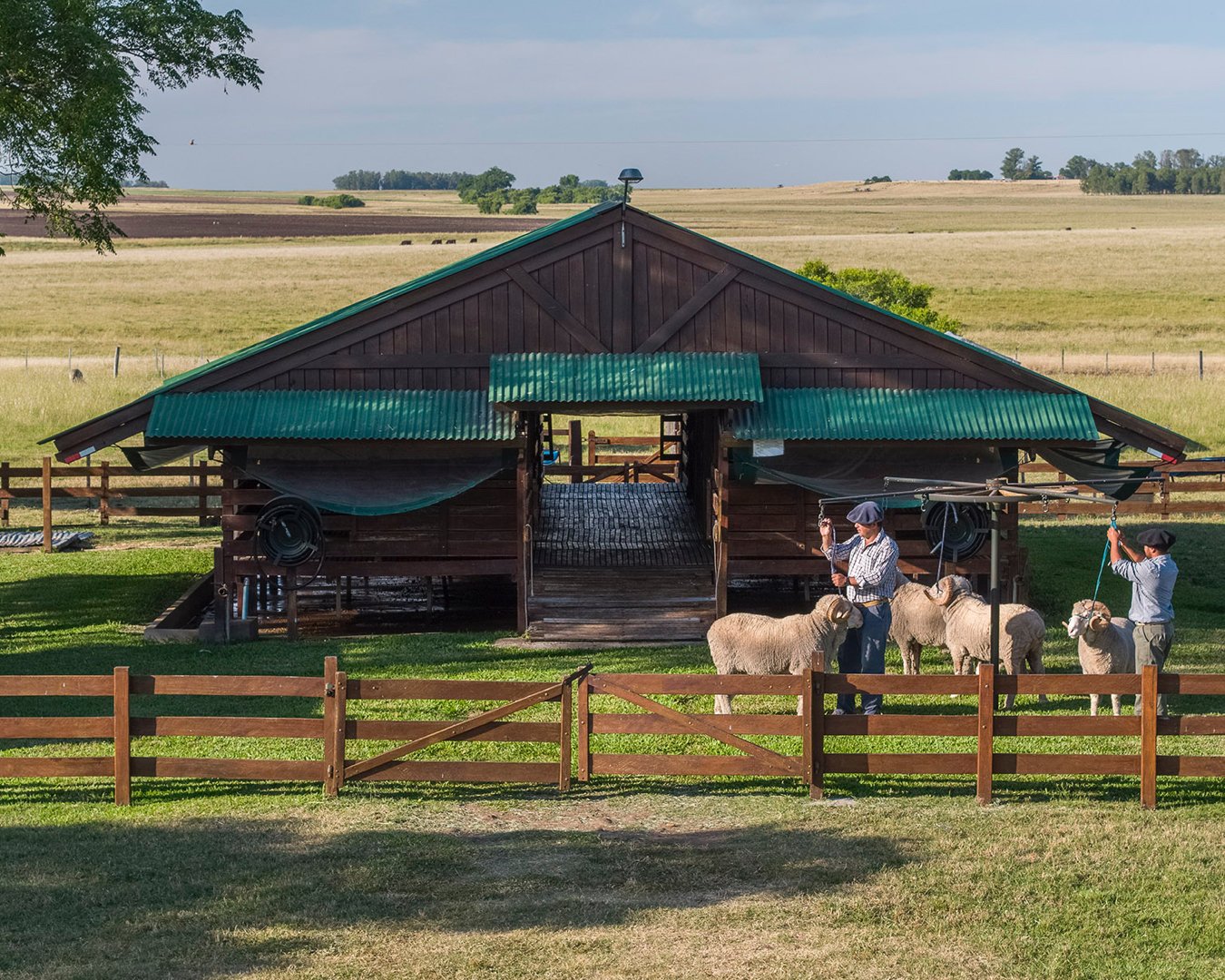 La Magdalena is transitional regenerative, which means they're on their way to doing all that. Regenerative practices are super different from conventional methods, so it takes a lot of time, effort, and resources to make the switch. We think that regenerative is the future, so we're excited to support it from the ground up.
*NATIVA farms are assessed annually on their animal welfare, land management, and social welfare practices. And that they're aligned with a few different Sustainable Development Goals, because that's pretty much a no-brainer.