Oh hi, we're Reformation
Our design mission is to make effortless silhouettes that celebrate the feminine figure. Sustainability is at the core of everything we do - all our garments are made from super sustainable materials, rescued deadstock fabrics and repurposed vintage clothing.

Every week, we put out new limited edition collections. So no one at the party will be wearing the same dress as you. We like making you feel special.
Fashion is the 3rd most polluting industry in the world. We're cleaning up.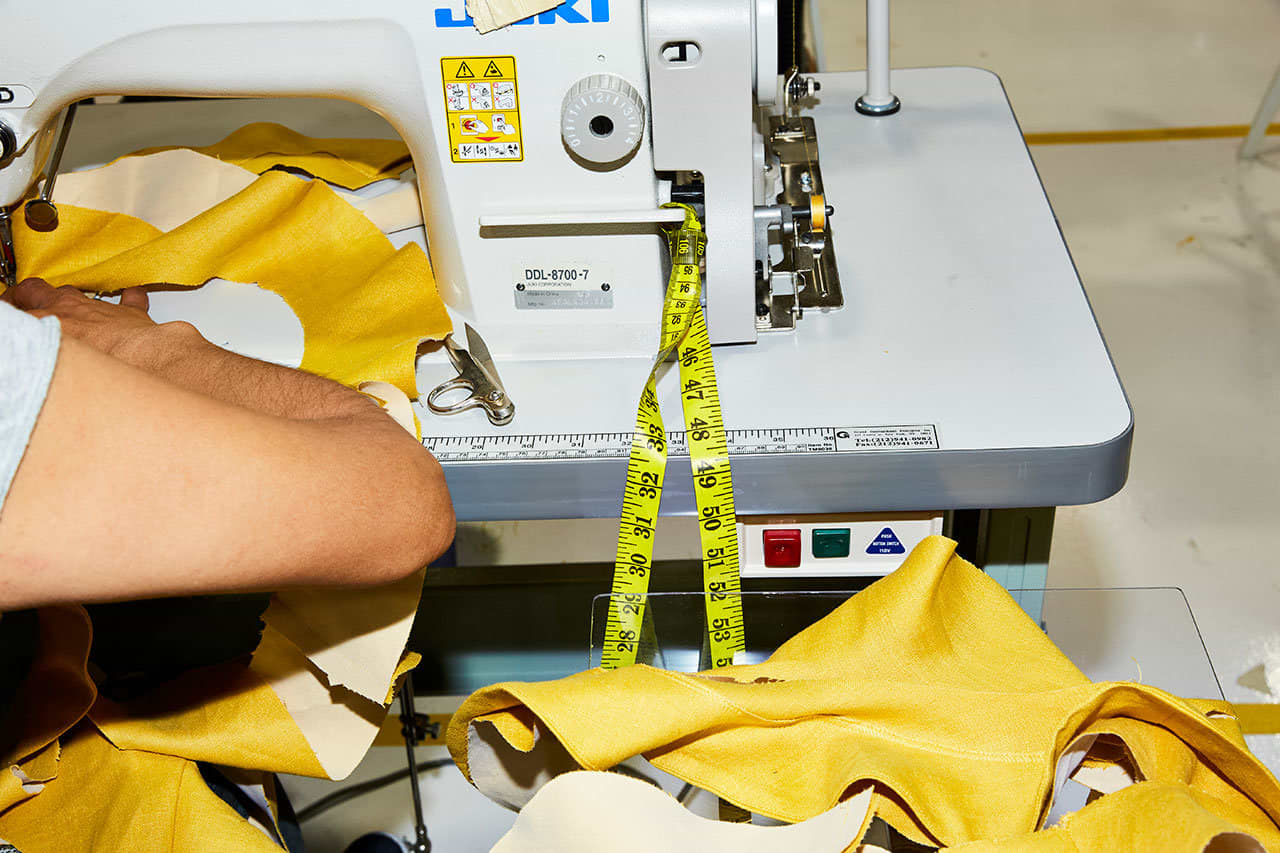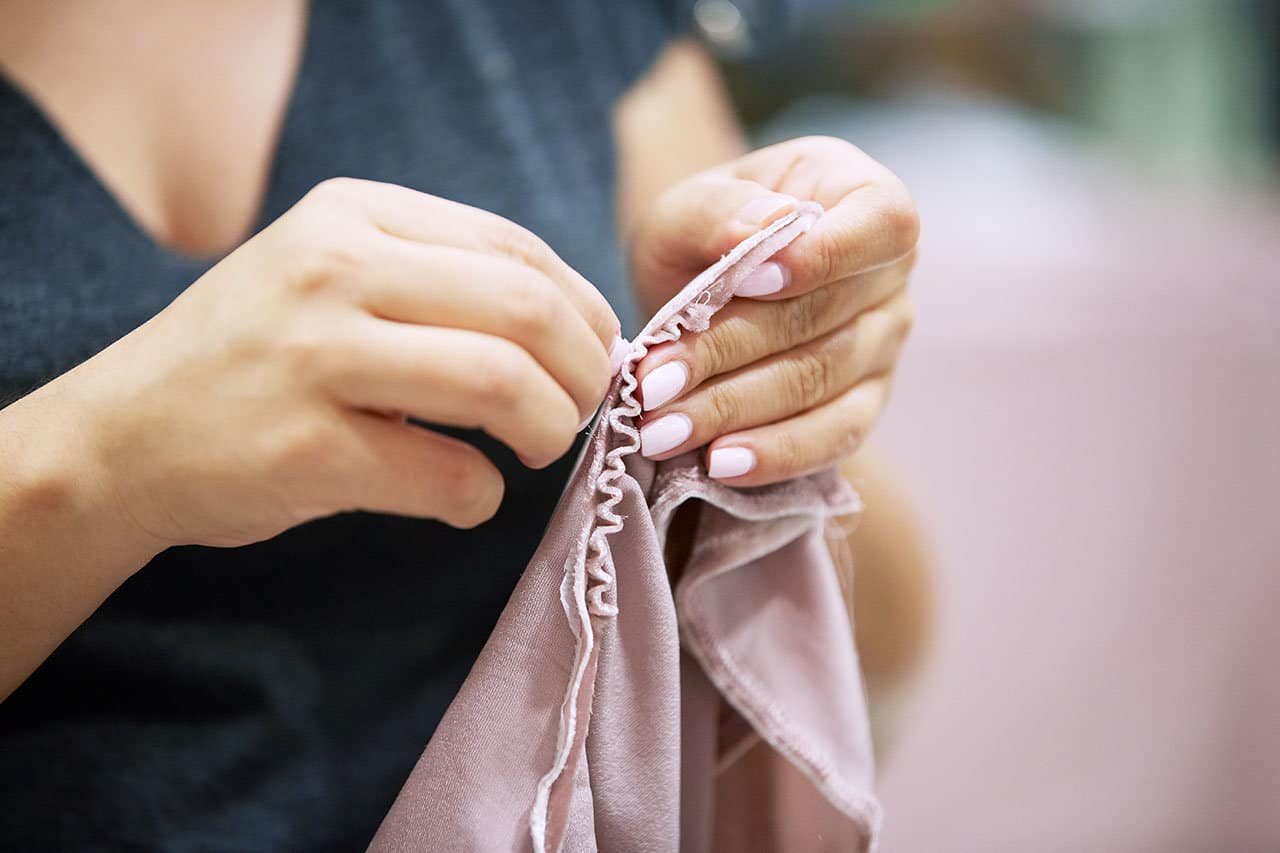 We track our clothing's environmental impact through RefScale. It's on every product page and it tells you exactly how much CO2, water and waste you save by shopping Ref compared to average clothes in the US (spoiler: it's A LOT).
There are people behind the clothes we wear, and too often they work under terrible conditions. That's why we built our own ethical factory in Los Angeles, where we work with awesome people from all over the world.